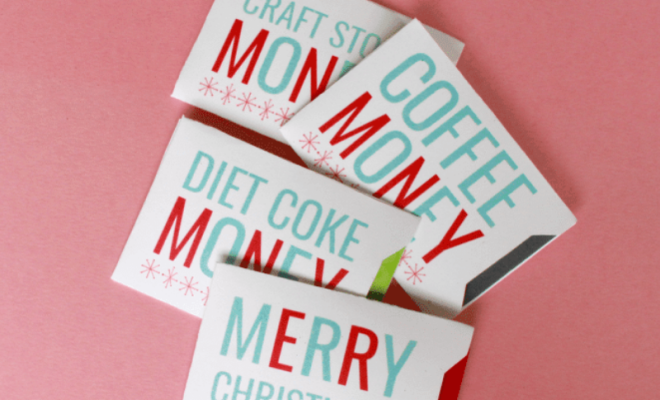 10 Best Baby Shower Gift Card Holder Ideas: A Stylish Guide
A baby shower is essentially a celebration held to commemorate the upcoming arrival of a new baby. The contemporary baby shower developed in the United States during the 1950s baby boom. The term "baby shower" is derived from the phrase "showering the mother with gifts and affection." Its primary objective is to demonstrate comfort and support for the mother and gather various materials required to care for a newborn as presents for the new mother. This is a fantastic day to gather the whole gang together and enjoy different activities such as playing themed games and rewarding moms with delicious food and companionship.
Gift giving is the most critical aspect of a baby shower. However, sending material presents is so common these days. Instead of donating actual items, why not present a gift card with a personal touch, allowing the parents to choose what items they still need? You have the opportunity to give a gift card, but you don't know how to communicate your love or thanks to your pregnant friend in a more unique way. That is why here is a list of gift card holder ideas that are ideal for baby showers that you might like.
Baby mittens card holder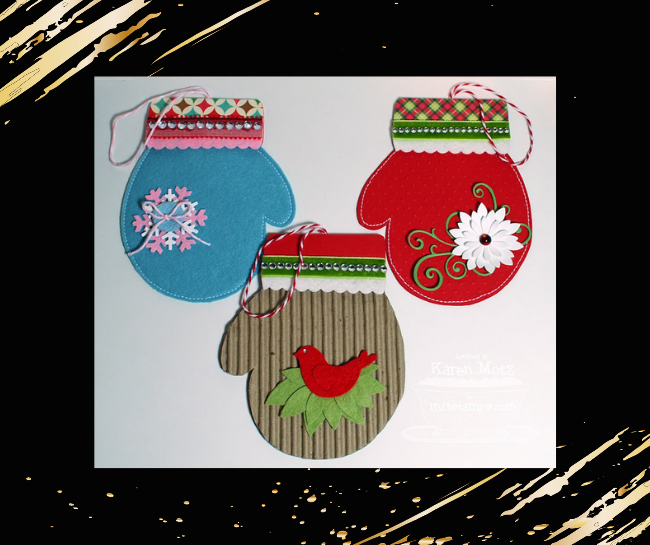 These creative gift card holders are adorable and easy to create because their basic design as a small tiny mitten that initially protects a newborn baby is heavily inspired by the infant's hands. Also, with all of the various journaling papers available, you have a variety of design alternatives to choose from.
Why are baby mittens necessary?
💡Hand mittens are useful for newborns and their parents for a variety of reasons. Babies' fingernails are sharp and can easily scratch their skin, especially if they need to be cut or filed. As they develop motor skills, infants' hands tend to move jitterily toward their faces.
Candy wrapper card holder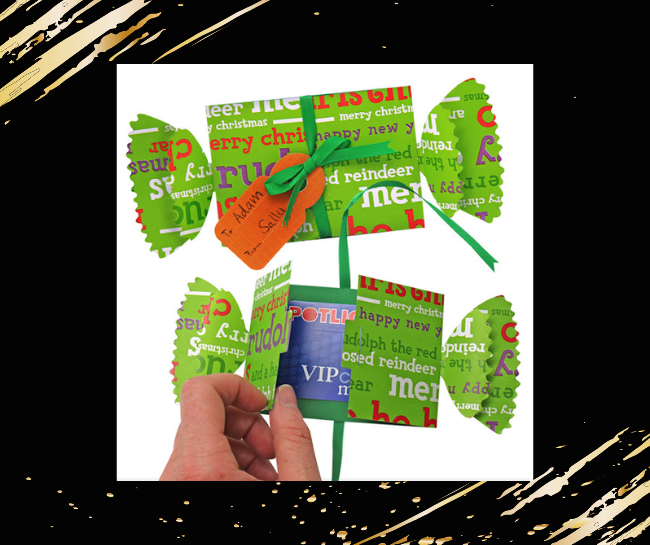 By simply changing the paper type, these inventive gift card holders can be used for a variety of occasions. It's ideal to be used as a gift card holder during a baby shower since it's simple, and you can choose a paper with a color scheme that matches the baby shower's theme.
Gift Card-igans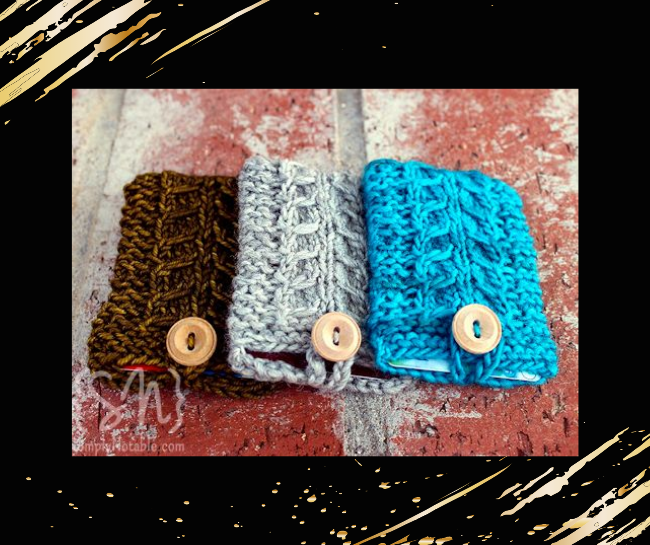 These incredible cardholders would allow you to learn how to knit using your knitting equipment. It may also be made as a souvenir that can be kept for birthdays and personalized with the guest's name. It's the most delicate gift card holder you've ever seen, plus it's reusable in a variety of ways.
DIY Simple Beautiful Envelope
These DIY easy envelopes are both beautiful and functional; by using paper and cutting out circles on them, you can make an outstanding result that will provide delight to someone. The catch is that these cardholders are simple to construct and need little time to complete.
Baby Shower Gift Card Printable Sleeves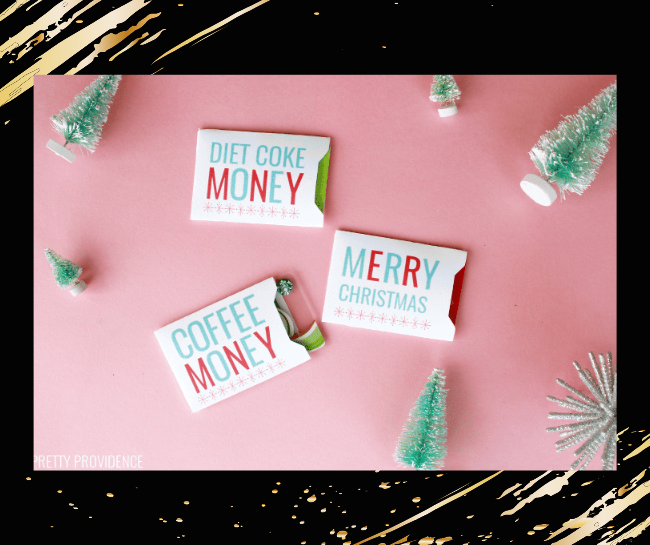 Making art is enjoyable, and printables are quick and easy to create these days. Laying out your design is also a great way to add a personal touch. If you're in a hurry for the baby shower, this style of the gift card holder is ideal; you can make any designs you like and can make plenty of them.
🔔 The modern baby shower in America began in the late 1940s and early 1950s, as postwar women prepared to give birth to the Baby Boom generation. Similarly to when young women married and were given a trousseau, the shower served the purpose of providing useful material goods to the mother and her home.
Pop Up Gift Card Holder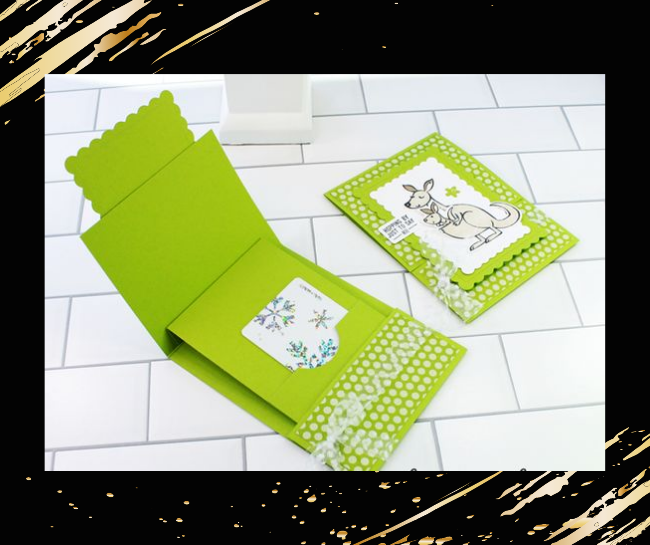 This pop-up gift card holder is such a lovely surprise that you will please the mothers. However, it is a little challenging to create, but your efforts will be rewarded when you witness your recipient's response, and you could make a couple of them out of a sheet of 12×12 scrapbooking paper.
DIY Gift Card Holder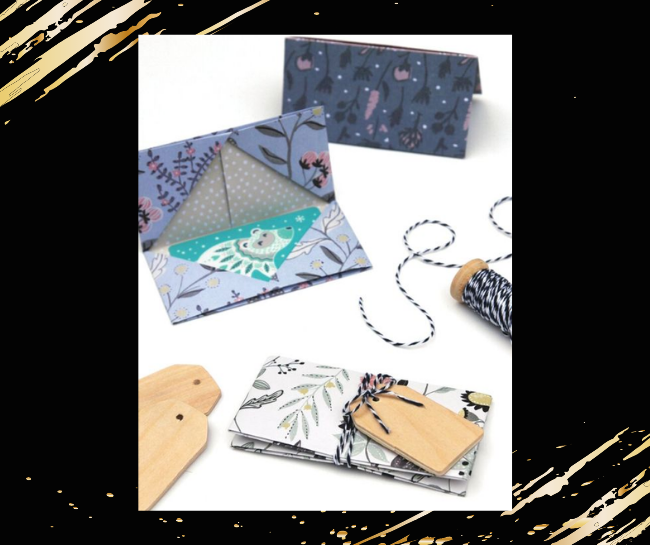 These DIY gift card holders are an easy downloadable design with easy steps to follow to make a charming Gift Card Holder that will catch your recipient's eye. It comes with a variety of techniques based on your liking and whatnot. It's perfect for a baby shower event because you can customize it based on the mother's personality.
Cut Out Shapes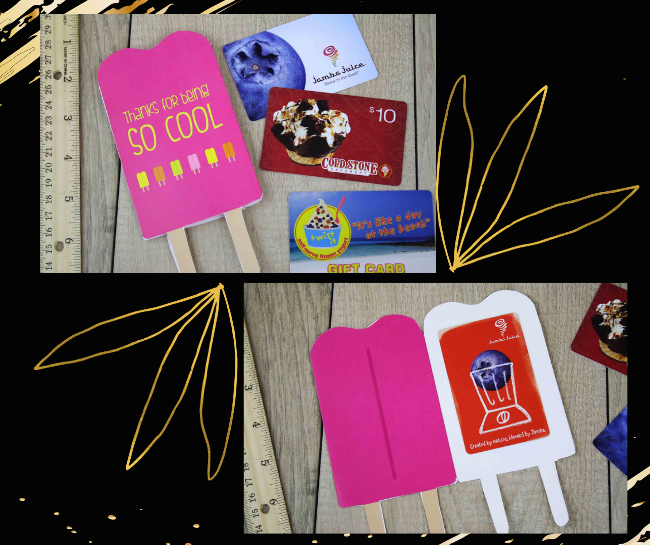 Another printable may be turned into precious objects that complement the gift card inside. You may make a perfect gift card holder design for a baby shower of your choice by printing baby-related items and adding a little creativity to them.
Shirts Gift Card Holders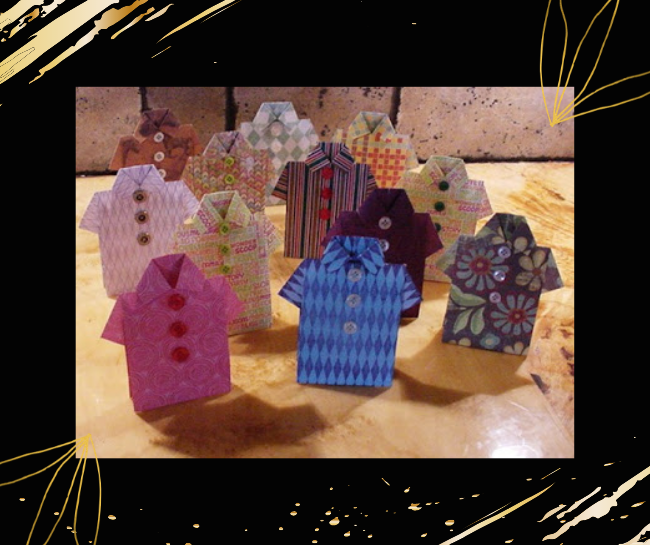 These gift card holders are one-of-a-kind and simple to create if you have scrapbook paper and a pair of scissors. It was a little difficult and time-consuming, but your efforts were all worth it once you saw the results of your labor.
Tote Bag Gift Card Holder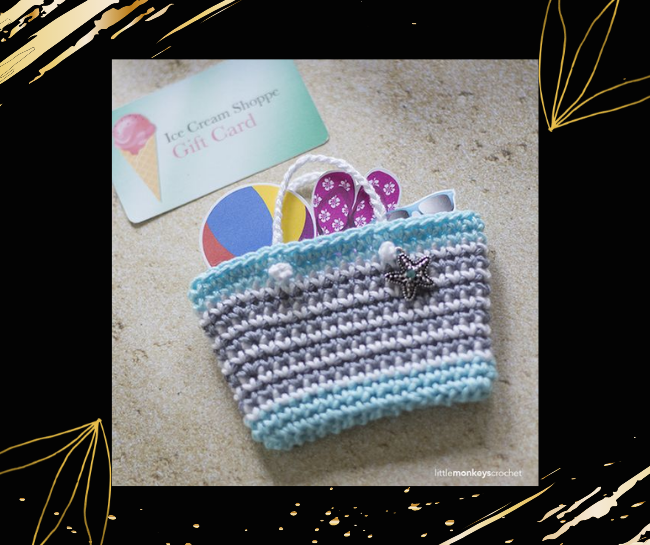 These small tote bag-inspired gift card holders are the cutest thing ever! This thing takes both talent and patience. For a baby shower, you might include a bit additional item that is directly relevant to the event.