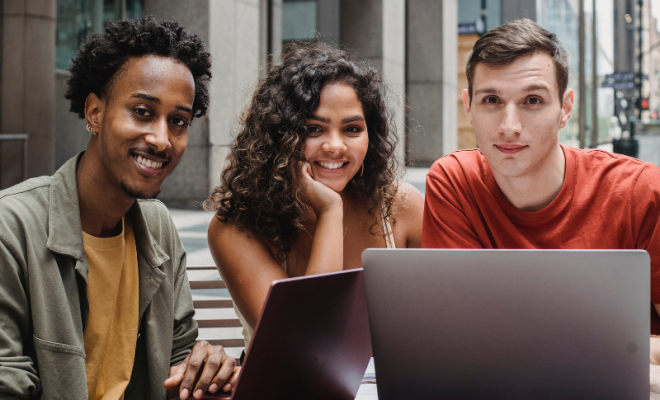 30 Best Gifts for Exchange Students Guaranteed to Make Their Day!
Giving presents should not be seen as a chore. It should come from the heart, which is why it would be best to do it sincerely and without expecting anything in return. Moreover, although giving presents to exchange students is a self-gratifying gesture, it is the most effective approach to create friendships and deepen connections. This also shows them that they are welcome and that you will always be there for them if challenges occur. It has been shown that the act of giving makes us happier than the act of getting. It makes no difference how valuable the present is. We've gathered a list of gift suggestions for exchange students here.
100 Dates Bucket List Scratch Poster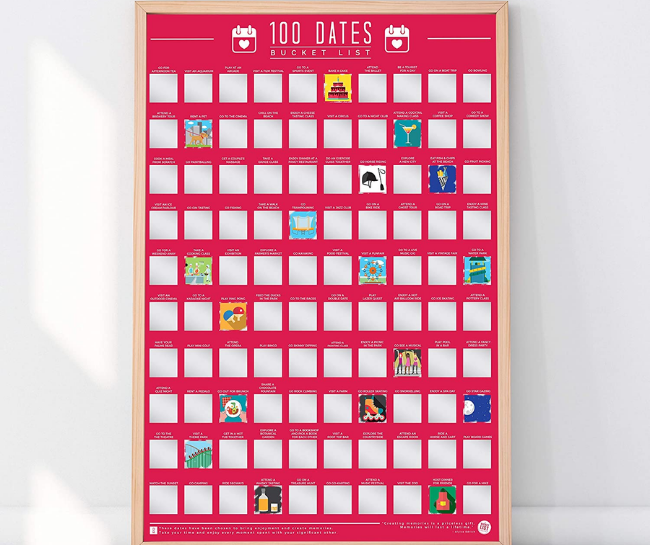 Thinking up innovative activities is difficult until you have this scratch-off poster to help. When students are stuck with ideas for anything entertaining to do, they may refer to this poster.
Travel Journal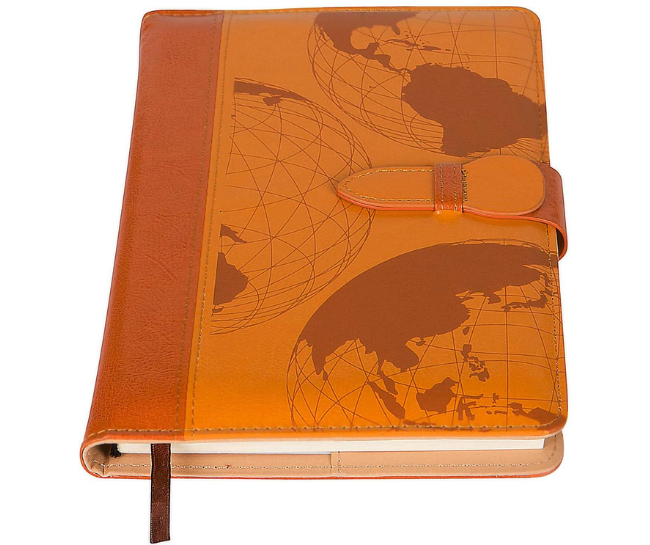 Keep a journal of your daily thoughts, feelings, and travels so you can remember your best moments when you return home.
Universal Power Converter & Portable Charger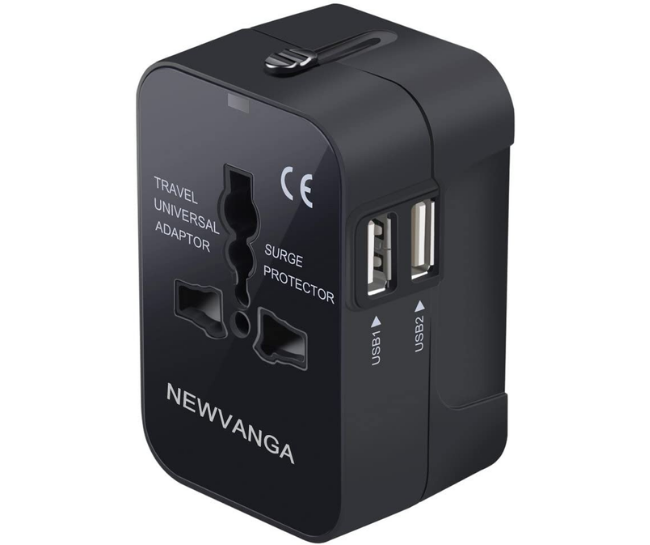 This universal power converter and portable charger is an excellent present for students since they are always on their phones. They may use it to charge their electronics wherever they go.
Reusable Water Bottle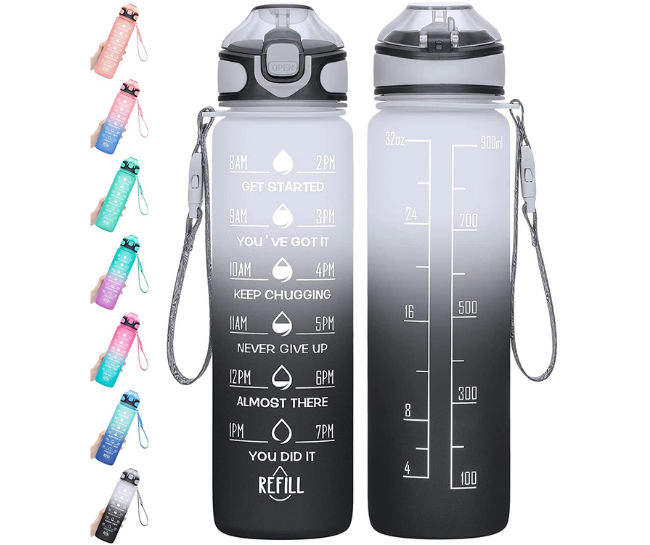 Bring your own water bottle to school, your internship, and when traveling to save the environment and your pocket.
FabFitFun Box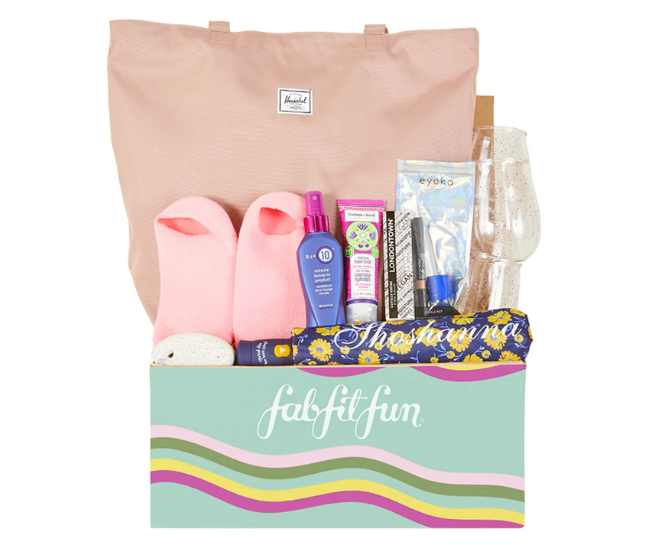 With FabFitFun Box, she'll get a box of the latest beauty, health, and home items sent straight to her door each season, enabling her to take care of herself while studying.
Pillow Case with 100% pure Mulberry silk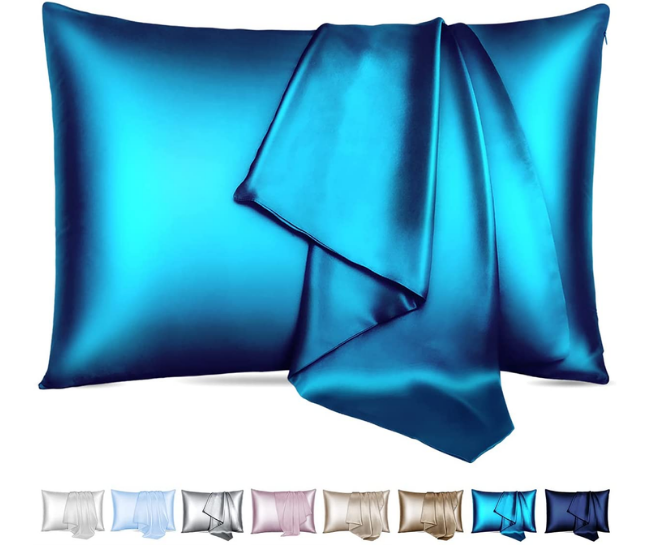 Silk pillowcases may significantly impact the bedhead and complexion because they decrease friction on the hair and skin.
Ember Temperature Control Mug
When using this intelligent mug, students may use their phones to control the temperature of their drink, and it will keep that temperature throughout the day.
Blanket Hoodie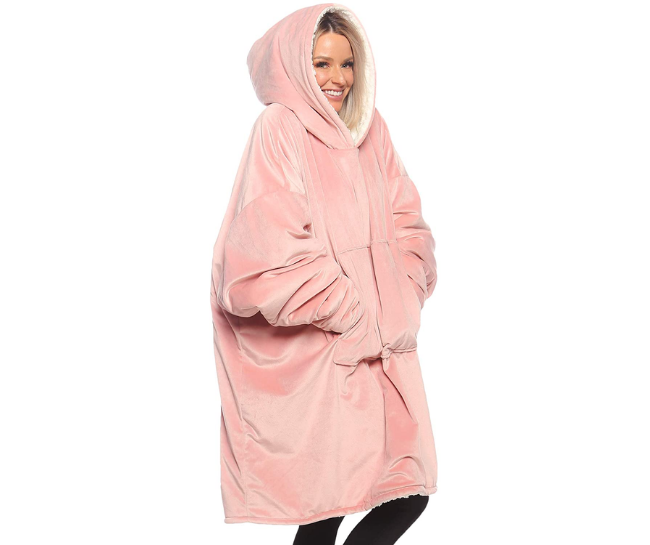 The ultra-soft lounge resembles a combination of a bathrobe, a blanket, and a hooded sweatshirt, making it great for lazy days.
Sleeping Device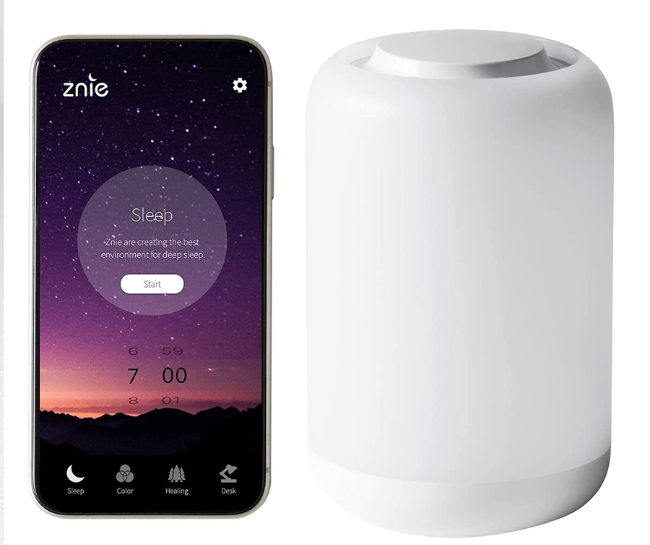 With the press of a button, this little device helps students fall asleep naturally in eight to twenty minutes, depending on their present sleep habits.
Phone Docking Station Made of Wood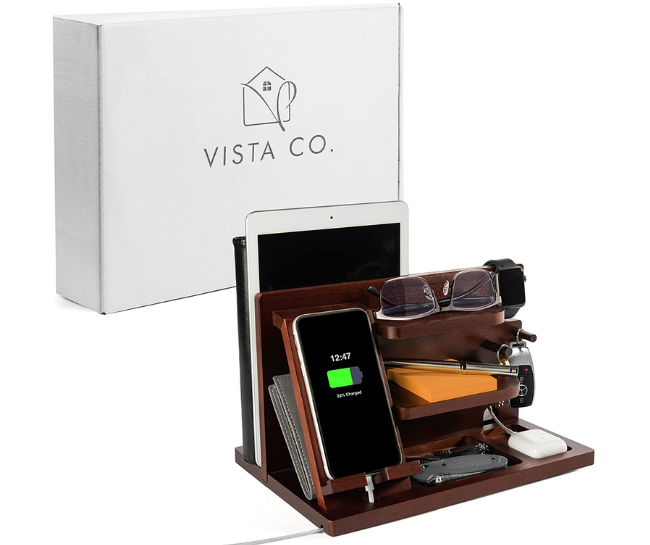 This stand will allow students to store their phones, wallets, keys, and other valuables all in one location.
Laptop Travel Backpack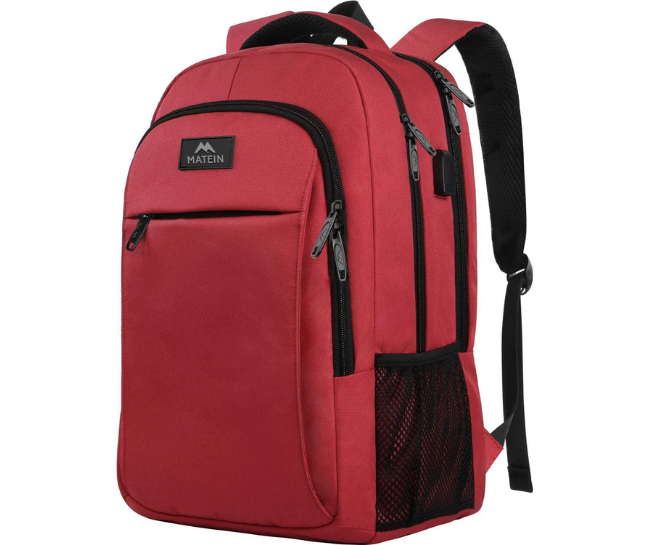 This stylish backpack will become the student's go-to school and weekend carry-all, with a cushioned inside for his laptop and lots of extra storage space.
Bluetooth Sleeping Headphones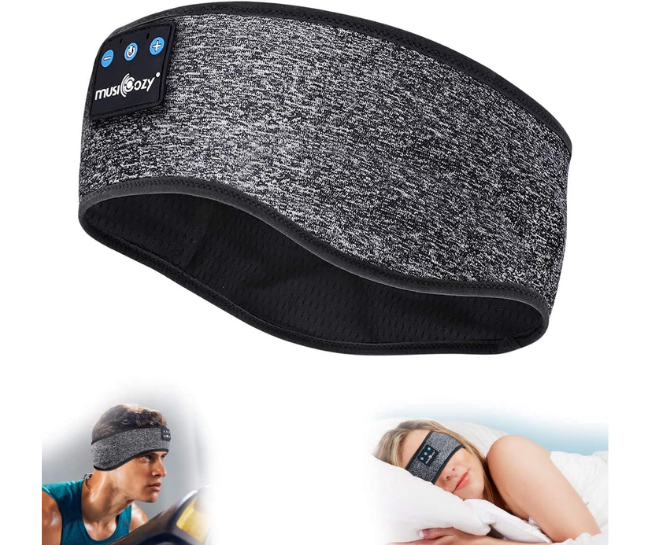 These Bluetooth sleeping headphones enable him to listen to his favorite music while sleeping and connect from a long distance.
AirPods Carrying Case with Cleaning Kit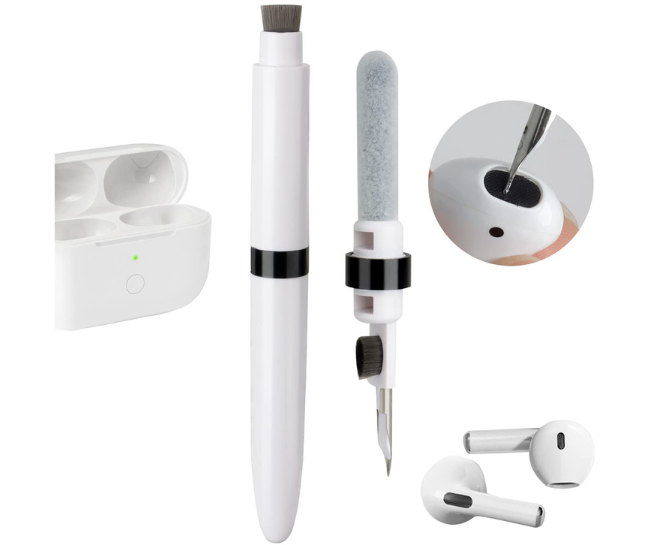 He may store his headphones in this stylish leather case to keep them scratch-free, and then attach the case to his bag, keychain, or belt loop.
3D LED Wall Clock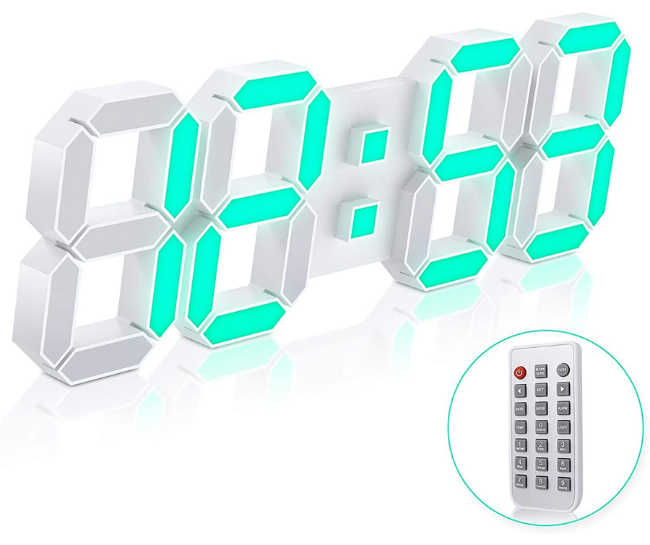 You may hang the clock on the wall, but it looks great propped up on a student's side table.
Calculator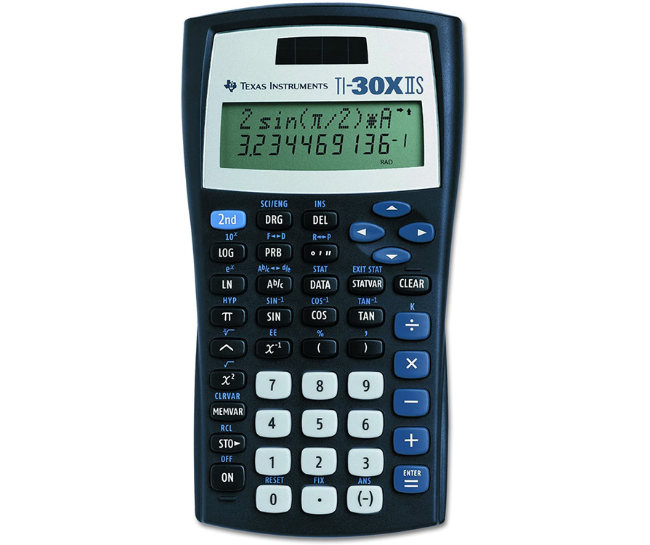 A scientific calculator is an excellent present since it is fully functioning and can be used for a long time.
Customized Hanging Cosmetic Bag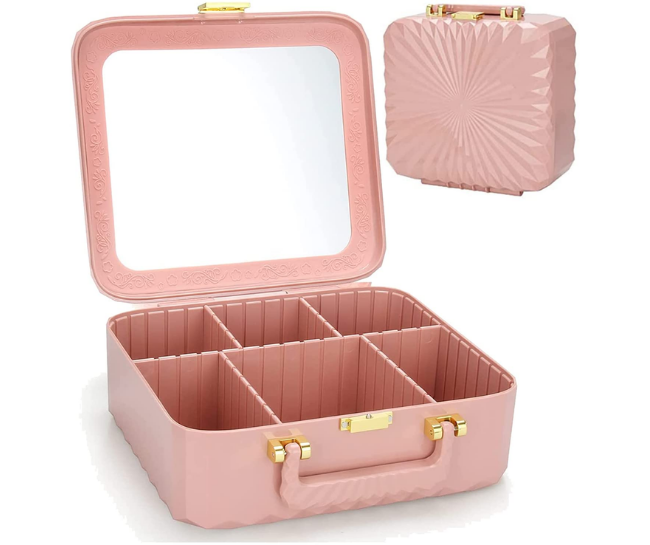 Cosmetic bags are pretty helpful and may be used to store toiletries, cosmetics, scarves, and other small things.
Dream Board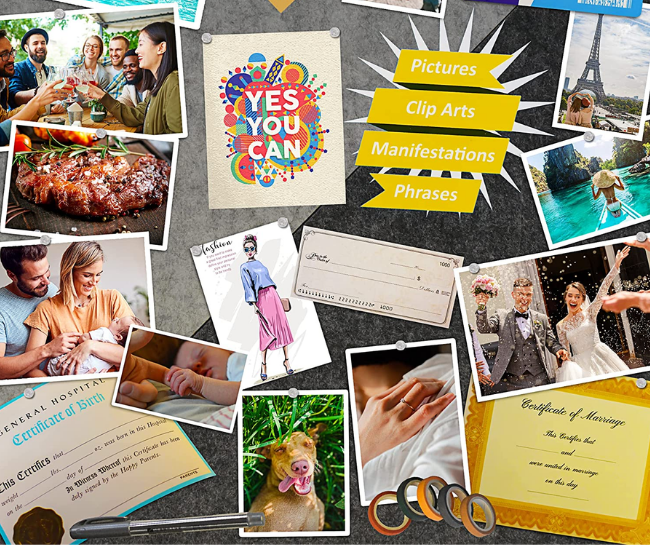 This dream board is fantastic because it may pin up images of everything and everyone who means the most to them. It'll be like putting a little piece of home on display.
Digital Camera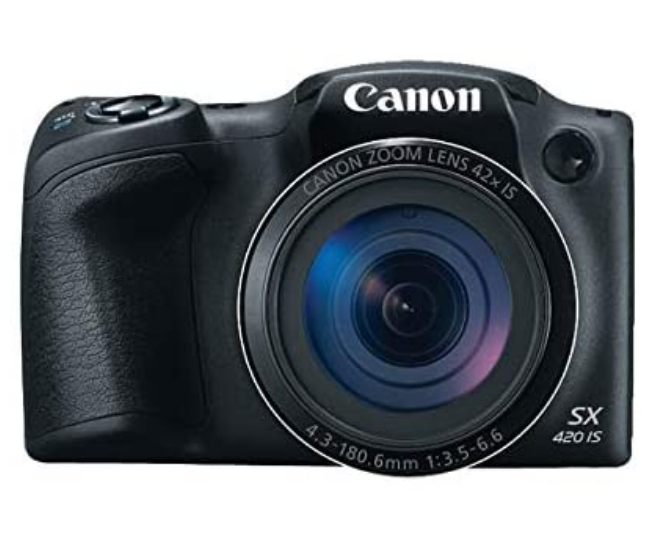 Students may record every memorable experience or location by purchasing a high-definition digital camera.
Coffee With an Instant Coffee Maker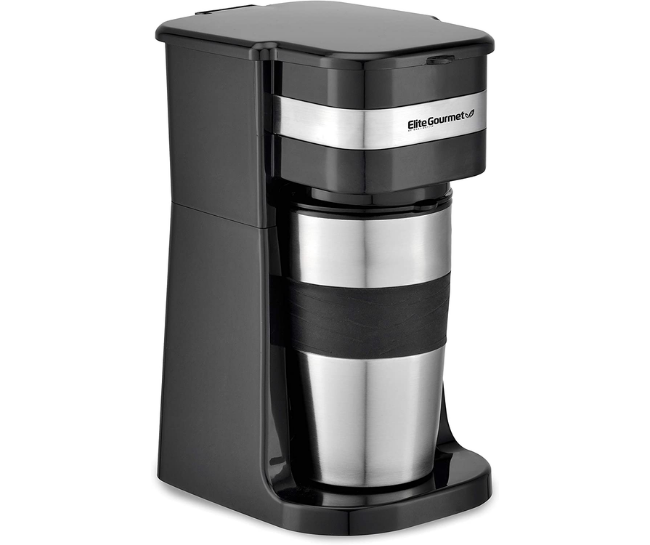 Coffee is one of the things that students need to have extra energy and concentration to remain focused even after long hours of studying. They needed coffee to stay awake all night.
Soda Can Size Projector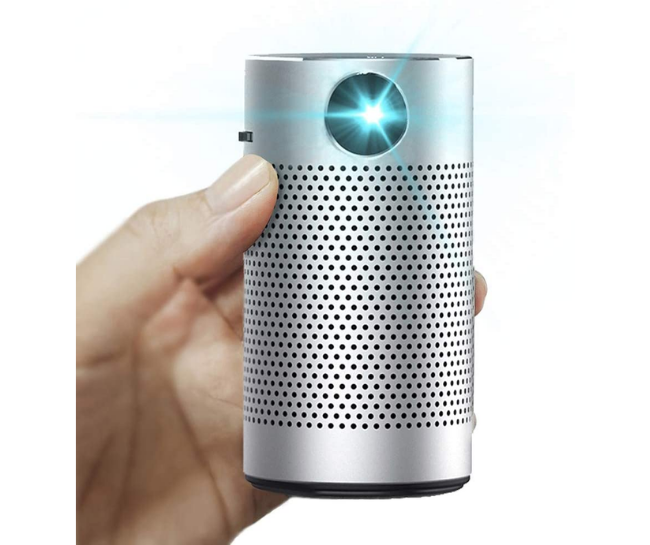 Providing an ANXONIT tiny soda can-sized projector will help them prepare on time and continue practicing independently.
Amazon Gift Card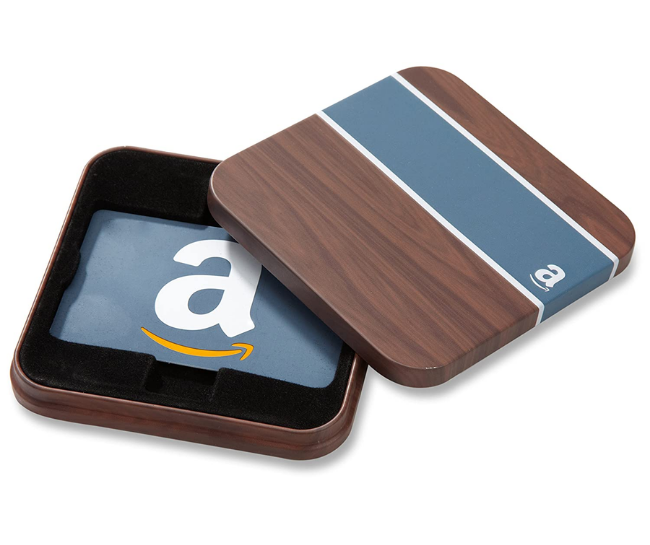 An Amazon gift card is the perfect present you could give them. They may go to the shop and choose whatever they want or what they need most at the time.
Comfortable Bed Sheets
The sheets come with pillowcases and will be an excellent fit for the mattress. Keep in mind that good sleep is crucial for pupils.
Electronic Toothbrush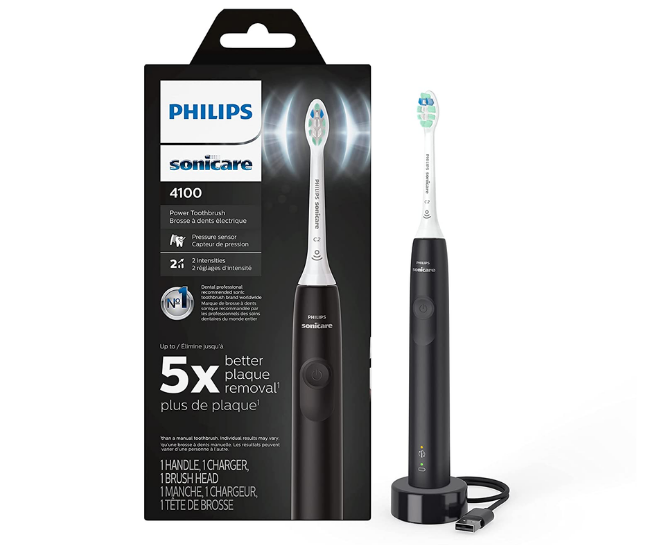 If you are looking for a toothbrush that will fit the student's daily routine, get them a toothbrush that can clean their teeth quickly without damaging their dental health.
Toiletry Bag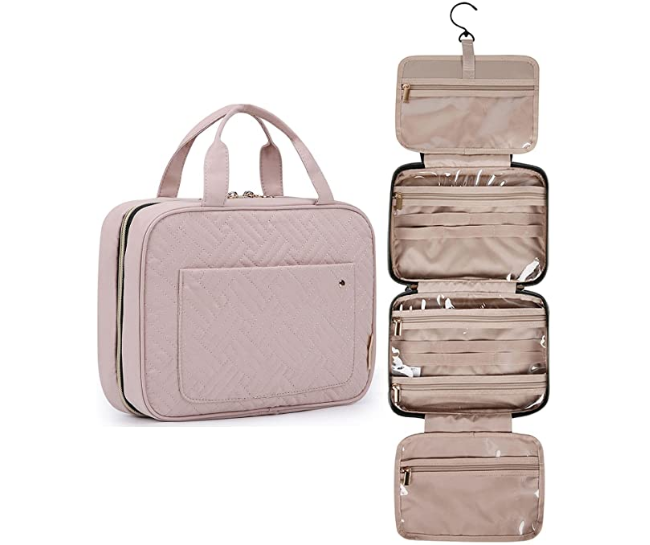 Get them a tiny toiletry bag suitable for holding all their necessary grooming and toiletry supplies.
Hydro Flask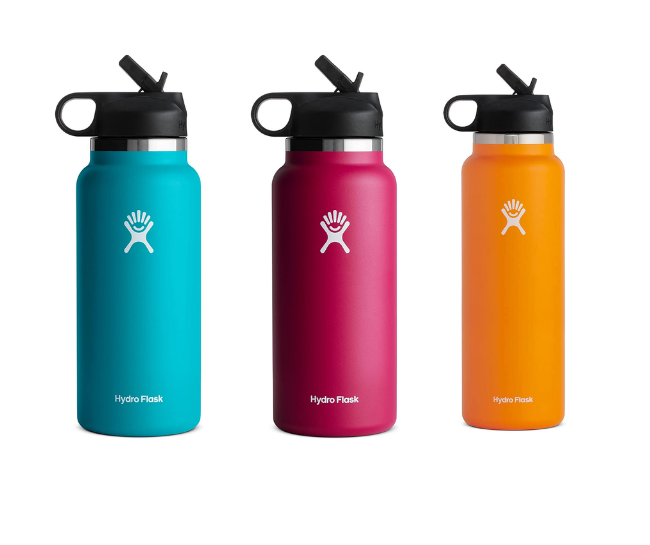 A student may be required to remain at school for extended periods. Get them a Hydrology stainless steel water bottle to remind them to stay hydrated at all times.
Tropical Fruit Blender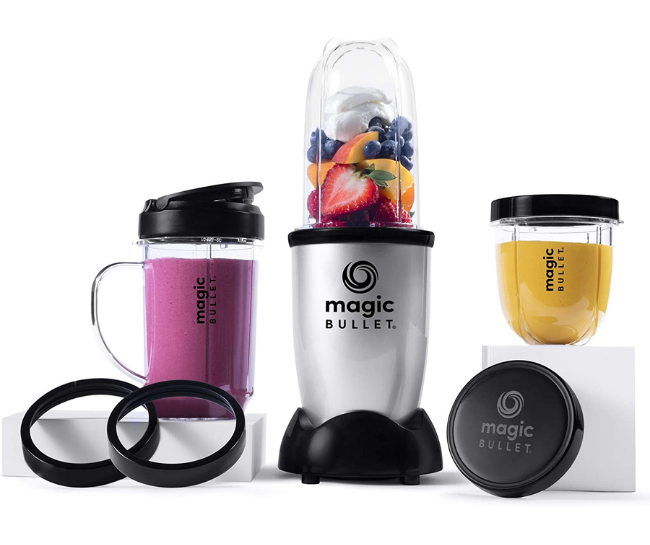 They may prepare fresh fruit juices and smoothies using this blender. The goal is to find something little that can fit in their bag.
Merriam-Webster Dictionary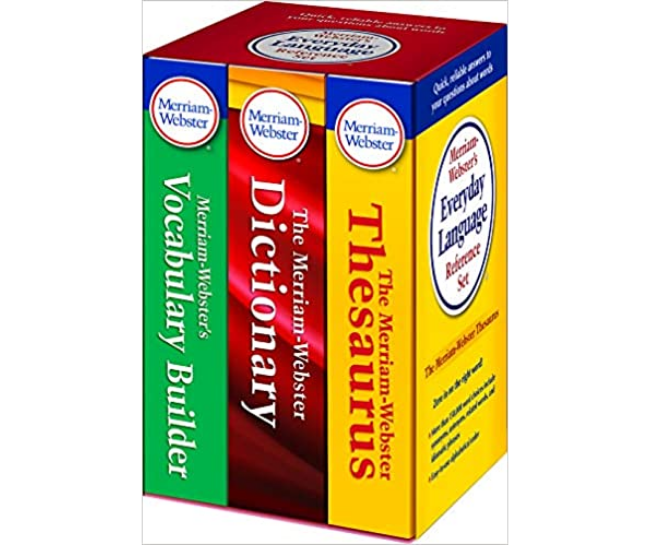 There is a chance that they may encounter a language barrier when they arrive. This dictionary is ideal for carrying with you wherever you go.
Space Bags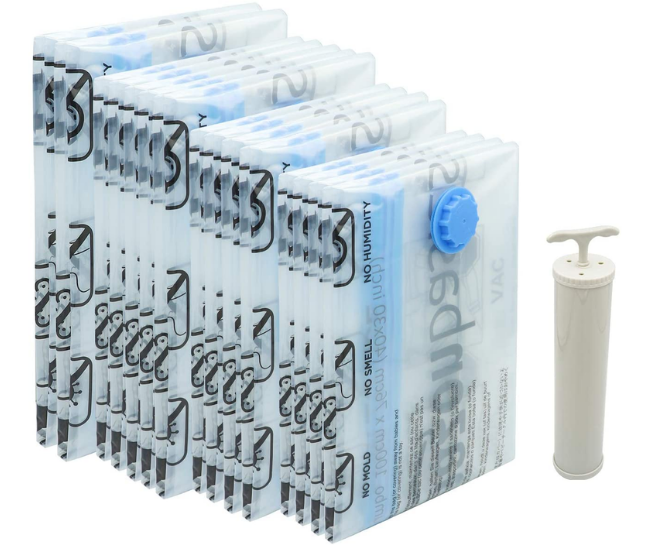 Space bags will assist your potential exchange student pack more in less space; this pack comes in a variety of sizes and does not need the use of a vacuum.
Kindle Paperwhite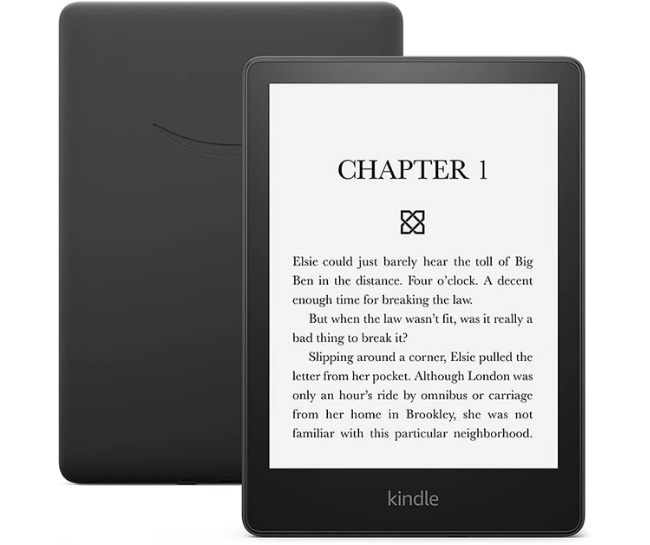 If your traveler enjoys reading, a Kindle Paperwhite is a must-have. It takes up a lot less room for travel luggage and is much lighter than carrying a couple of books. Don't forget to get them an Amazon Gift Card so they can get some books downloaded before they fly abroad.
Weather-Responsive Clothing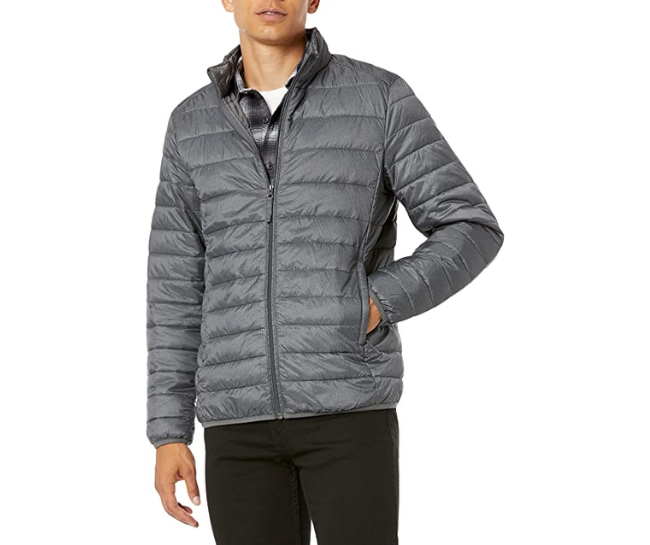 Checking out the students' pre-departure information from their program to better determine what weather they may anticipate while studying abroad and presenting them with suitable weather gear would be fantastic.
Check out the best back-to-school gift ideas here!