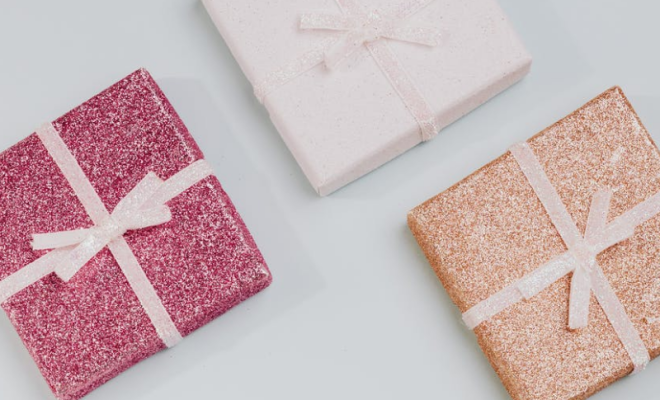 8 Best Teacher Gift Cards and Gift Ideas for 2022
Teachers of all grades have been compelled to adapt to the pandemic in previously imagined ways, from entirely changing their curriculums online to devising new strategies to be safe in crowded classrooms. A simple yet meaningful gesture for any teacher is to express your gratitude by giving them a gift.
Here are some of our best teacher gift ideas for the holidays, the end of the year, or teacher appreciation.
Ember Smart Mug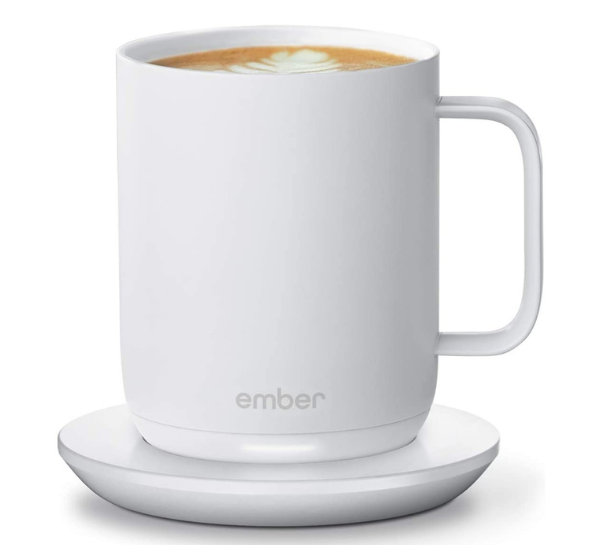 This temperature-controlled smart mug is pretty incredible to give as a present for thanking your teachers! Take the plunge with the Ember Smart Mug, which uses an app to control the beverage's temperature. One sip and your teachers will be won over.
Ideal for under $100 Amazon Gift Cards, make your teachers special with this kind of present!
"I was very pleased with this coffee mug. The software worked great iPhone XR OS 13.1. It held the temperature (125F) for a minimum of 70min."

Monty S.
3-Cube Organizer Shelf (11″)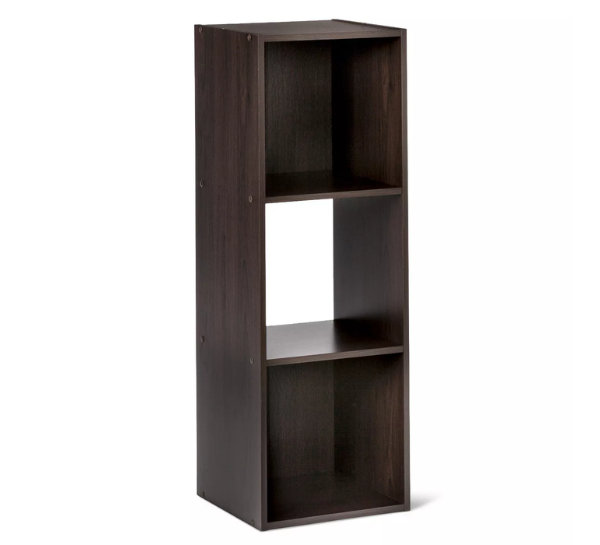 Teachers might get something for the classroom or something they've had their eye on for a long time. This 3-Cube Organizer Shelf (11″) is a perfect gift for your beloved teacher! Not only does this contemporary cube organizer offer three tiers of storage space, but it's also completely stackable, and you can add more cubes to it when displayed vertically.
An ideal gift under $30 Target Gift Cards, show them how you appreciate them with this simple gift!
Homepod Mini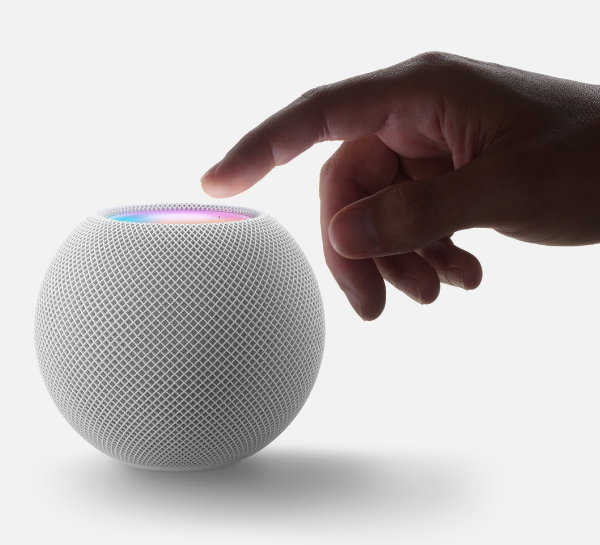 The HomePod mini is Apple's small, Siri-enabled smart speaker for listening to music, controlling HomeKit accessories, and more. It is available in white, space gray, yellow, orange, and blue. This will make your teacher feel better while taking a break or working on something by listening to music they love.
Ideal for $99 Apple Gift Cards, make your teachers happy by giving these presents.
aCalendar+ Calendar & Tasks
Teachers may choose from hundreds of books, games, videos, and applications with a gift card. And this aCalendar+ Calendar & Tasks is an advanced scheduling app that allows you to take full control of your day or week ahead, which is a leading app on Google Play to choose.
Make your teacher special and introduce this top app under $10 Google Play Gift Cards!
"This is the best calendar on the market when you look at the full picture. I've looked through many calendars and chose this one gladly because of privacy and few bugs." – David P.
Surface Mobile Mouse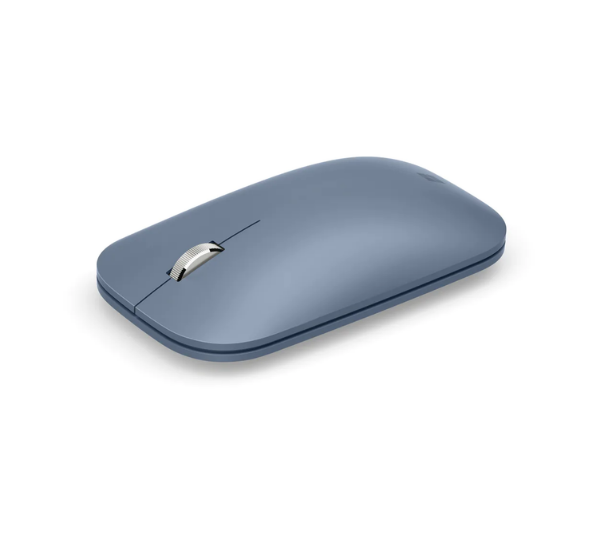 This lightweight and portable smooth scrolling, sculpted comfortable design, and dongle-free Bluetooth connectivity Surface Mobile Mouse works on a variety of surfaces. It's an ideal gift for your instructors who spend most of their time on their computers.
Under $30 Xbox Gift Cards, an ideal gift to show teachers how you care for them.
Toshiba Canvio Ready Portable External Hard Drive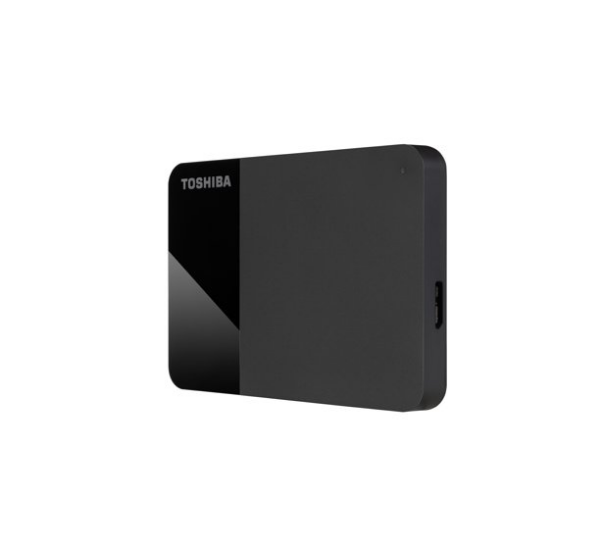 This Toshiba Canvio Ready portable external hard drive is great for storing all your teachers' lessons and activities. It's a perfect way to thank your teacher and make their day great! It's available in three storage sizes to suit their digital storage needs.
$45 and up Walmart Gift Cards, give your teachers convenience with this kind of gift!
"Very much worth the price! I just plugged it in and it worked immediately, would definitely recommend!"

Tomas
Beis Travel Tote
Your teacher must love this Beis travel tote on the go bag, especially if they love traveling! This is made with water-resistant canvas and equipped with both interior and exterior pockets, a padded laptop sleeve, and a separate compartment to store shoes. Make your teachers happy with this simple gift!
Ideal gift under $100 Nordstrom gift cards.
Matte Revolution Lipstick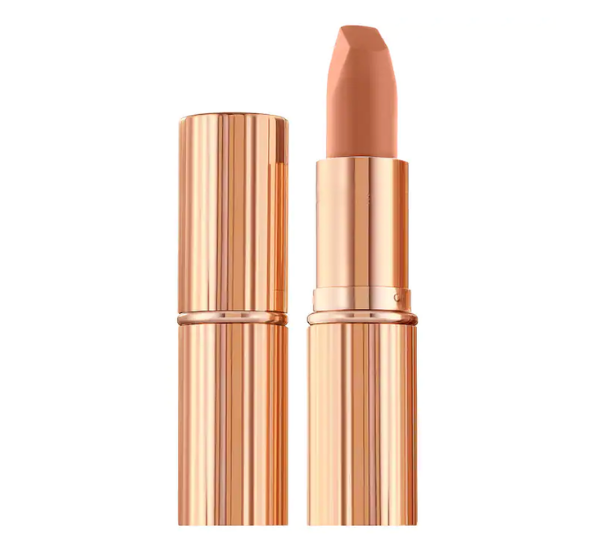 The Matte Revolution Lipstick will be one of the favorite gifts you could give to your teacher. This matte lipstick features a long-lasting, buildable, and hydrating formula. It's an ideal gift to make your teachers happy and look better.
Ideal gift under $40 Sephora Gift Cards
Sephora Gift Cards and eGift Cards can be used to pay for merchandise online at Sephora.com and the Sephora mobile app. In addition, they can be used to pay for merchandise at Sephora retail locations and Sephora locations inside of JCPenny's.
Best teacher gift cards are a great option because they're quick and easy to use, and there are hundreds to select from. Give one of the above alternatives to teachers as a present. You'll have a hard time picking between them, with anything from sweet delicacies and coffee cards to technology and festive possibilities. Nevertheless, any of these gift cards will surely make your favorite teacher feel appreciated.
Check out these 10$ gift cards here!