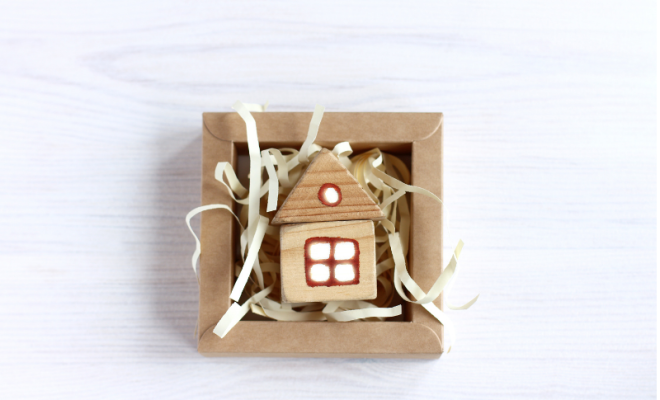 Gift Cards for an Excellent Housewarming Present
There is no end to the stuff you'll need while moving into a new home. However, utilizing discounted gift cards might help you save money throughout the move. You may use gift cards for housewarming to purchase cleaning products, lights, and fixtures, among other things.
You'll quickly realize that the new home doesn't work precisely like the old one, no matter how much you prepare, plan, and plot. For instance, since the dishes you brought won't fit in the new cabinet, you'll need new ones. Also, because the new property includes the deck you've always wanted, you might require new patio furniture. You may also need an additional couch in case you have room for one more compared to your last space.
Though conventional housewarming presents such as potted plants and candles are welcome, gift cards allow the receiver to personalize the new home to their liking. Thus, here's a list of the most awesome gift cards that you can use for housewarming.
Macy's Gift Cards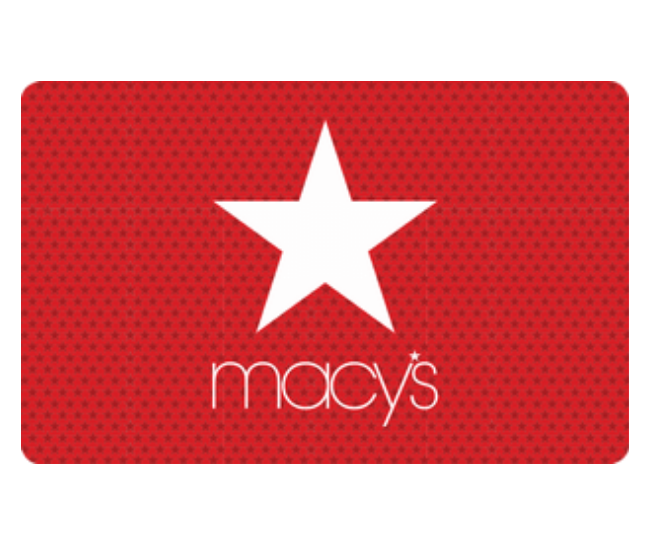 You can use it to buy apparel and accessories. The most notable brands and designers are represented at Macy's. It's a Shop for men's, women's, and children's clothing. Buy a Macy's gift card for housewarming since we know that you need new clothes in your new home. The recipient may also use their Macy's Gift Card online or in-store to get themselves something unique.
Bed Bath & Beyond Gift Card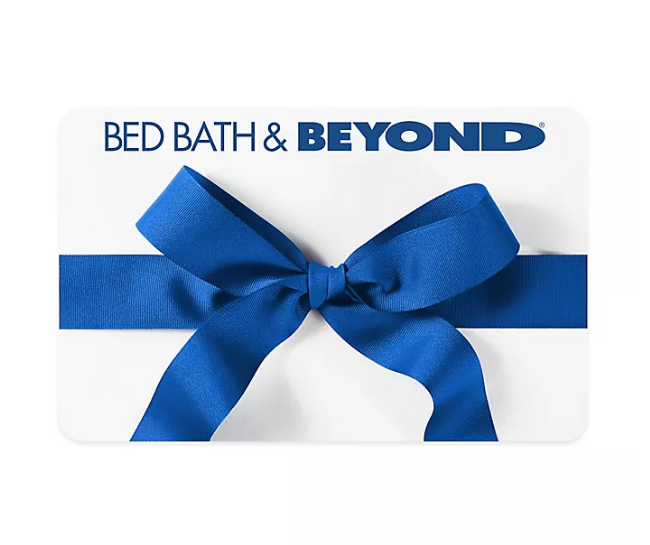 Their name is indeed very self-explanatory; they sell high-quality home goods for bedrooms, bathrooms, kitchens, living areas, and more! Bedding, bath towels, curtains, pillows, carpets, and kitchenware are just a few of the famous Bed Bath & Beyond items. Thus, a Bed Bath & Beyond Present Card is an excellent choice of gift cards for housewarming.
The Home Depot Gift Card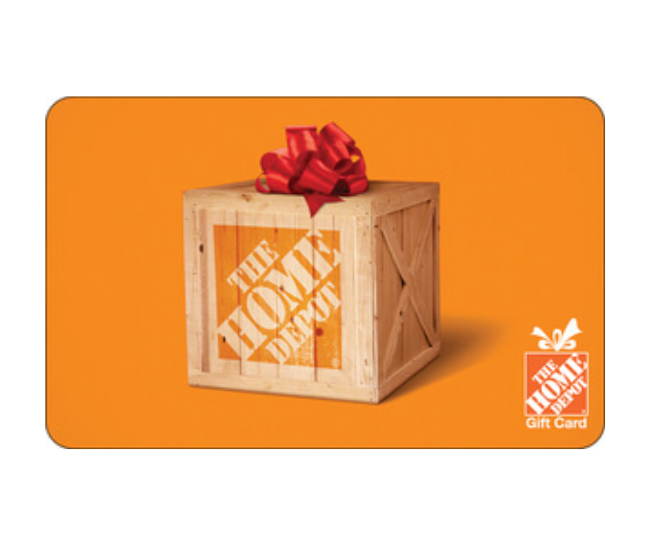 Home Depot is indeed the nation's leading home improvement retailer. You may use home Depot gift cards to renovate that kitchen or restroom you've always wanted to renovate, or perhaps your whole house. You'll find windows, doors, building supplies, lawn & garden, and, of course, tools, and hardware all in one place. Get Home Depot gift cards for a housewarming as a treat for yourself or a valued one today and get to work!
Sur La Table Gift Card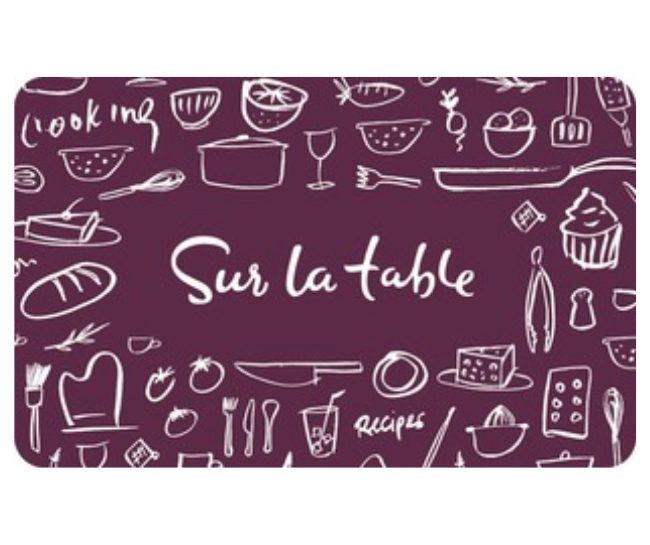 You may use Sur La Table Gift Cards to purchase the finest cookware, tableware, kitchen electrics, cutlery, bakeware, coffee, and tea, as well as one of the country's most extensive avocational culinary education programs. Sur La Table has been renowned as the destination to locate an unrivaled inventory of exclusive and quality cooking instruments from across the world. Moreover, a Sur La Table gift card for housewarming is ideal for anybody who enjoys cooking.
Gift Card for Decoration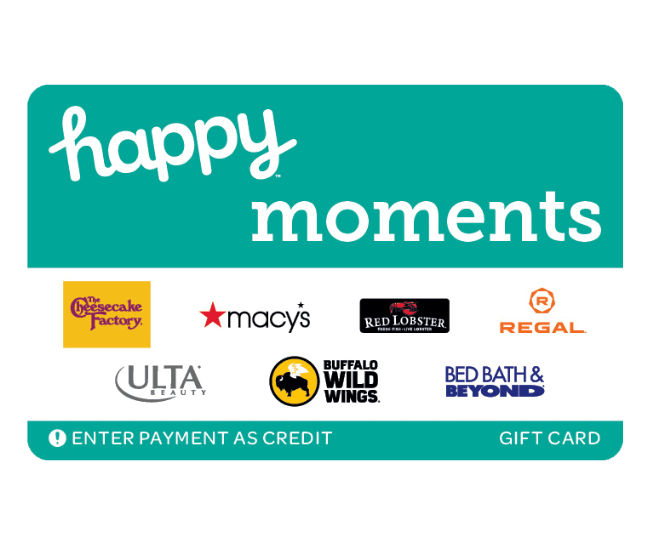 Wall paintings, cushions, carpets, lamps, and other decorative objects are common housewarming gifts. However, oftentimes, you may not know what decoration you should get them since you don't know how they wish to decorate their house. It is problematic to purchase decorative objects before realizing their color scheme, theme, or preferences. Hence, if you want to be safe, give them a gift card that they may use to purchase their decor.
Euroway Gift Card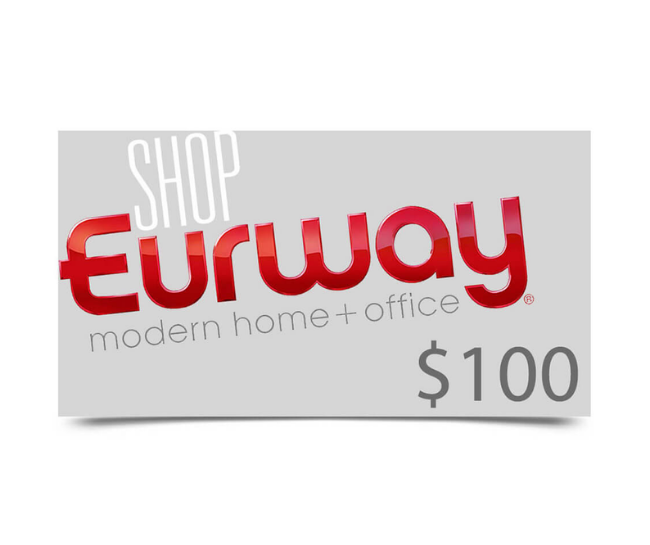 Do you have a relative or customer who is moving? Eurway gift cards guarantee your gift recipients discover the contemporary home furnishings they want when they need them! Following the purchase of gift cards is sent through email. If you provide them with your user's email address, they'll send them a personalized housewarming gift card through email.
Pick one of our pre-set quantities or ask a customer service professional to make one for you.
Home Sweet Home Gift Card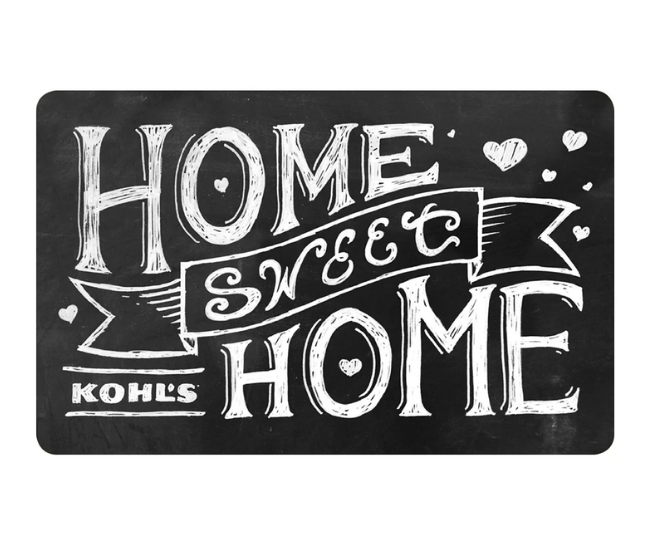 With this practical Kohl's Gift Card, you can make someone's house even better.
Kitchen & Cooking Essentials Gift Card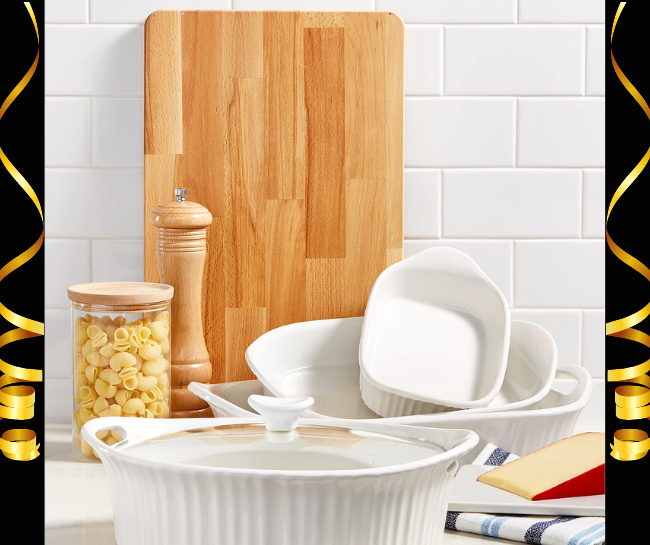 Here, don't overthink things. You can give some fancy gadgets and appliances as housewarming gifts, but it would be better to start with the essentials. Corningware is a reliable brand that can handle the fundamentals. For instance, their bakeware set for dishes like lasagna includes a 3-quart rectangular baker, a casserole with a cover, and two small rectangular bakers. Each item may be purchased separately, allowing you to pick and choose according to your budget.
Coffee Gift Cards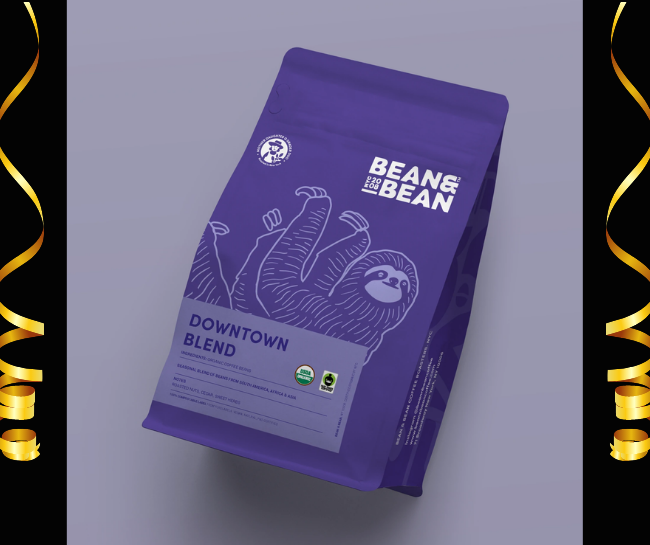 Going to a new house entails the seemingly endless unpacking and arranging that follows. Hence, why not give them a premium service of fresh coffee beans to ensure they have enough caffeine to keep them running? You may give them gift cards from Bean & Bean, who has also teamed up with The Sloth Research center to give 1% of online sales to help preserve sloths from destruction and other harmful environmental changes. Not only did you provide them with caffeine, but they will also be able to help sloths!
What Present Can You Give Aside From Gift Cards for Housewarming?
Aside from gift cards, there are also some other gifts that are perfect for housewarming. Here are some of them:
Plants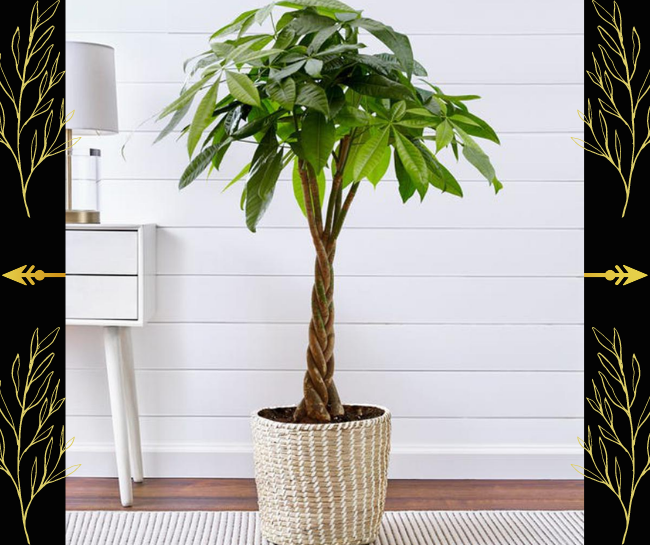 A housewarming plant is a fantastic choice for new homeowners since it takes minimal maintenance and infuses a vivid vitality space. If they enjoy being outside, go for a minimal plant like ivy or an aloe vera plant. You may also choose the most exotic and elegant potted flower for people who like to spend their time indoors. This present is always a hit since it breathes new life into any home.
Door Mats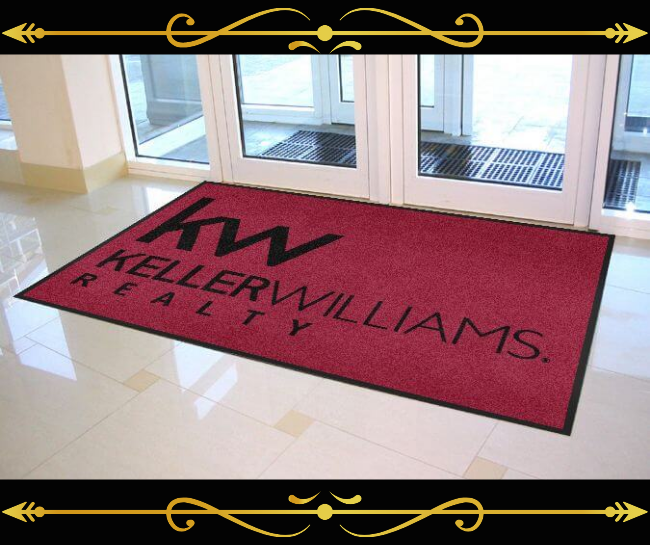 Personalized doormats are a fantastic idea for new homeowners because it's not something that many people consider while shopping for furniture for their new house. To fit the outside aesthetic, you may customize doormats to order in any style, color, or pattern.
Home Bar Set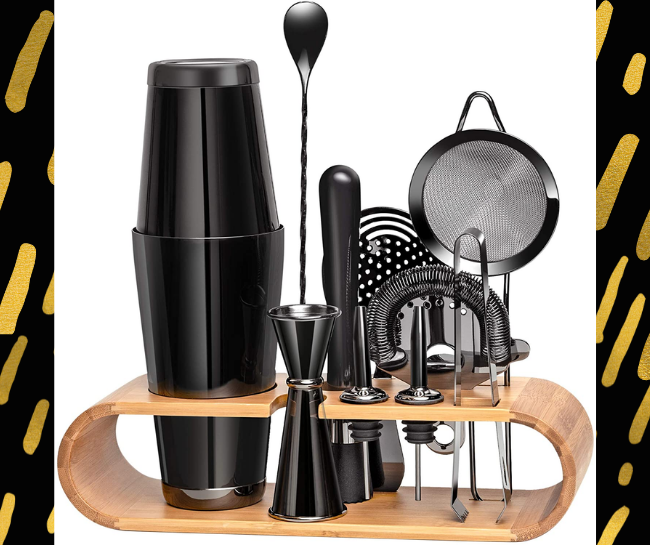 The complete bar accessories set is made of high-quality stainless steel with a gleaming mirror finish that is brilliant and long-lasting. Unlike similar goods that rust, Jillmo's cocktail martini shaker set is certified rust-proof and leak-proof and will last for years on your bar! When you have this, why present an essential bottle opener?
We have provided pointers that look at housewarming from several perspectives to assist you to figure out precisely what you should consider gifting a family or friend. You'll feel fantastic about sharing the joy of celebrating with someone who has recently moved into a new home where they may laugh, dream, develop, and create lasting memories.