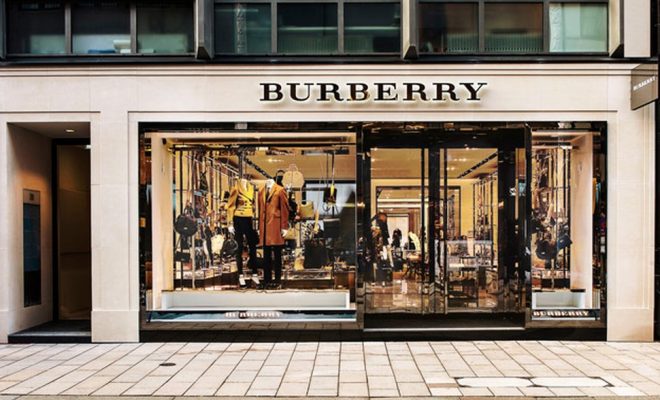 Gift Cards
How To Check Your Burberry Gift Card Balance
By
|
Check Burberry Gift Card Balance
Burberry Group PLC is a British luxury fashion house headquartered in London, England. Its main fashion house focuses on and distributes trench coats (for which it is most famous), ready-to-wear outerwear, fashion accessories, fragrances, sunglasses, and cosmetics. Established in 1856 by Thomas Burberry, originally focusing on the development of outdoor attire, the fashion house has moved onto the high fashion market developing and creation of the first of its kind fabric called Gabardine, which is completely breathable and waterproof, exclusively made for the brand. Developing 45-degrees unique pattern-based scarves, trench coats, and other fashion accessories. The first shop opened in the Haymarket, London, in 1891. Burberry was an independent family-controlled company until 1955, when it was reincorporated. In 2005 it completed its demerger from GUS plc, the company's former majority shareholder.
How To Check Your Gift Card Balance?
To check your Burberry Gift Card Balance online, here's what you go to do:
Online check not available. Please visit nearest store.
Check Balances At Stores:
You can access Burberry stores to get card balance services.
Use Store Locator in order to access the address of your nearby stores.
You have to enter zip code or state name in the search bar and press the button "Search".
View the results and select the nearest store location to visit.
Check Balance With Customer Service:
Follow this method If you want to get customer service support for balance check.
Make a call on this number 1-800-832-0282 to dial customer support service online.
You are required to carefully concentrate customer support instructions.
You have to choose helpline extension for card balance.
In the next step enter card number and wait.
You will be informed about your gift card balance.
Where Can You Use My Gift Card?
For members these cards can also be used on Burberry.com and at Burberry stores.
How Can You Replace A Stolen Or Lost Gift Card?
For lost or stolen gift cards please go to your nearest store with your original receipt. It can only be replaced with original receipt.
What You Can Do If You Have A Gift Card Without A PIN?
If you have gift card without a PIN, you cannot use it online but you can use it at a store. You are unable check the balance of your gift card without a PIN but you can operate it in for a new card with a PIN at one of Burberry store.