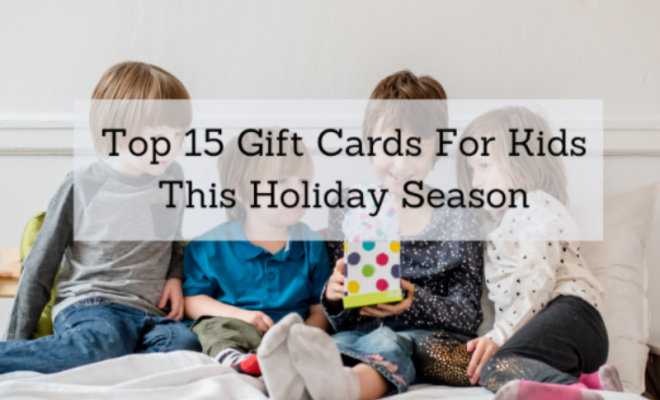 Top 15 Gift Cards For Kids This Holiday Season
"What are the best gift cards for kids?" If you're one of the people who frequently ask this, here's what you should know: first, you must understand the types of gift cards that work well for kids, such as cards that may be redeemed without requiring mom to get them or dollar rates that you may use without the need for additional funds. Moreover, you can choose one that meets the criteria after understanding how kids utilize gift cards.
If you are searching for gift cards for kids this holiday season, try getting these best 15 gift cards for kids as a holiday gift.
Happy Gift Cards
For Christmas gift cards for kids, check out Happy New Cards. Each card is redeemable at a themed collection of stores and restaurants. Parents and kids may use this gift card at any of the places mentioned on the card. For example, you may use a Happy Dining gift card to pay for dinner and a smoothie afterward.
😲😲😲In 2024, digital gift card sales are expected to reach $698.2 billion.
Streaming Apps and Music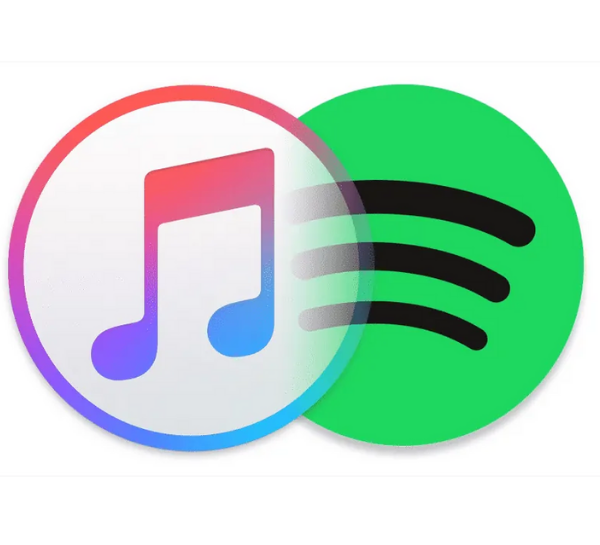 iTunes and Spotify gift cards are readily accessible, offer applications, movies, and music for all ages and tastes, and mum will not mind cashing them out if required. Kids may also use these gift cards to download games and music quickly.
Mastercard or Visa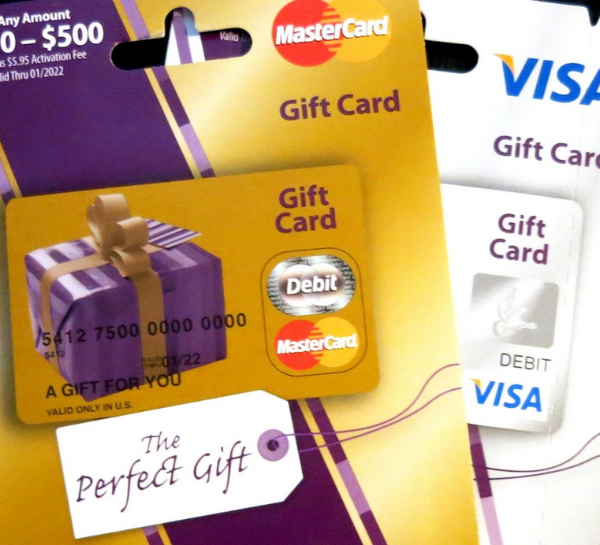 A gift card from Mastercard or Visa that you can use anywhere is ideal for kids who love to shop locally or online.
Gift Cards from Large Retailers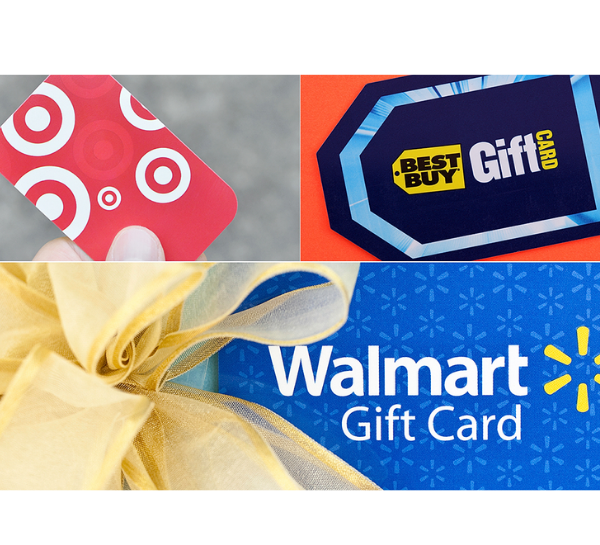 Target, Walmart, and other large retailers provide a wide range of merchandise in all price ranges and locations (including online), so these gift cards are simple to use. They can buy toys, treats, clothing, and games.
Amazon.com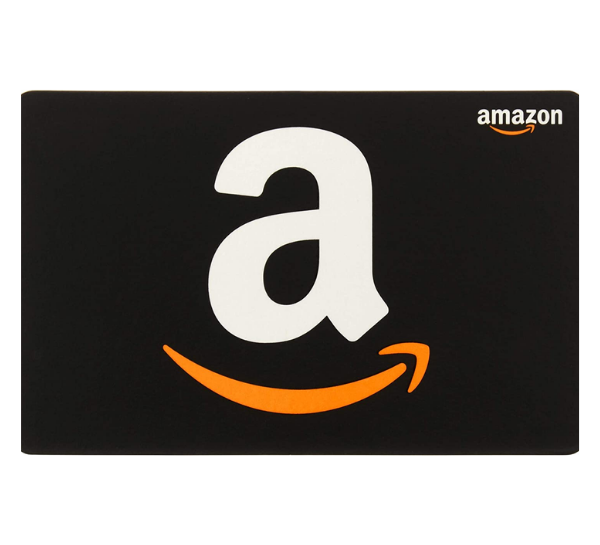 The only reason this gift card is not at the top is shipping. You must choose between paying more for express shipment or waiting longer for the present. Consider this one of the most excellent gift cards for kids if you have a Prime subscription.
😲💡At some point in their lives, 93 percent of Americans have given or received a gift card.
Movie Gift Card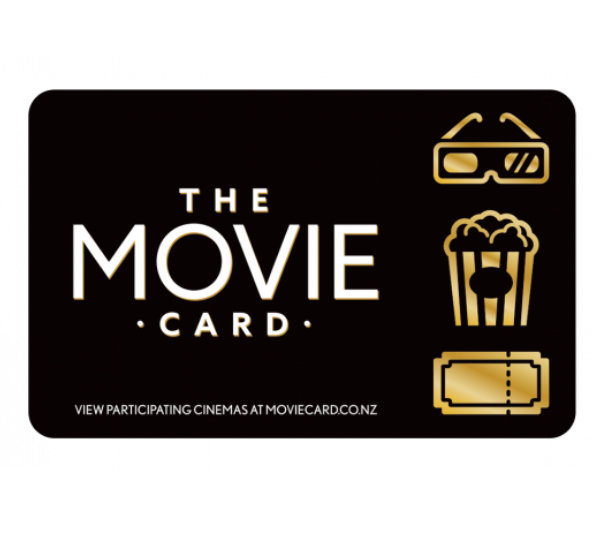 A gift card to a local theatre or a Fandango gift card that you may use at practically any theatre is a good option for kids.
Cold Stone Creamery, Jamba, or a Local Ice Cream Store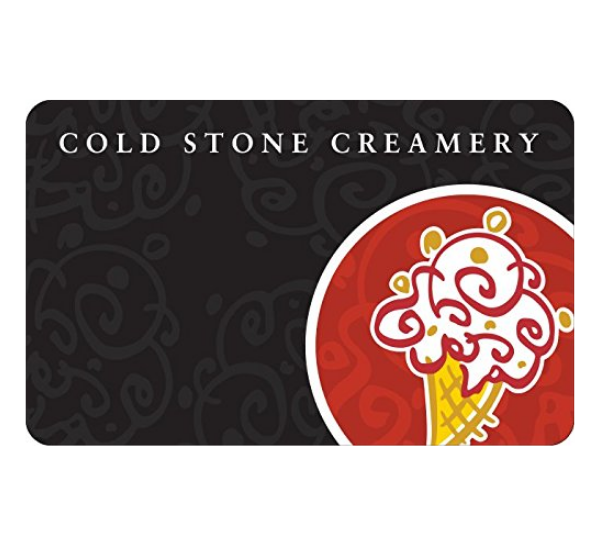 Kids may purchase treats and even treat the whole family with this gift card. You may use low dollars. Because internet shopping is not an option, moms may not want to cash out a gift card she does not wish to.
"Since my 4 grandsons are far away I thought this would be perfect. They recently used the gift card on a trip to Florida, (they sent me a photo enjoying Cold Stone)." – Kat
Subway, Taco Bell, and Other Fast Foods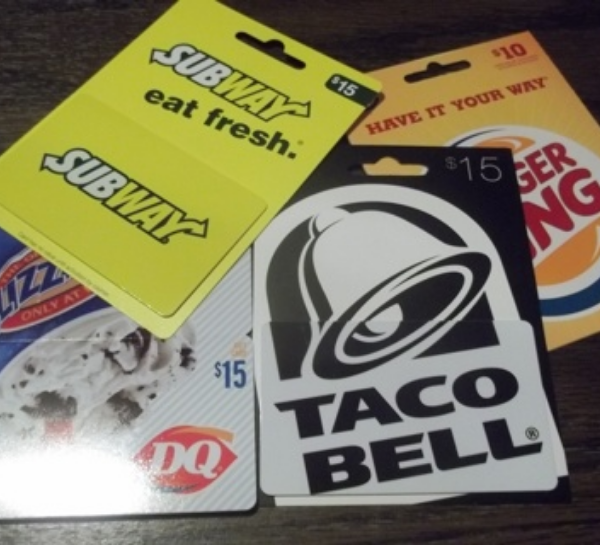 These gift cards are enjoyable for kids and tweens to get, as long as mum is okay with fast food.
Favorite Clothing Store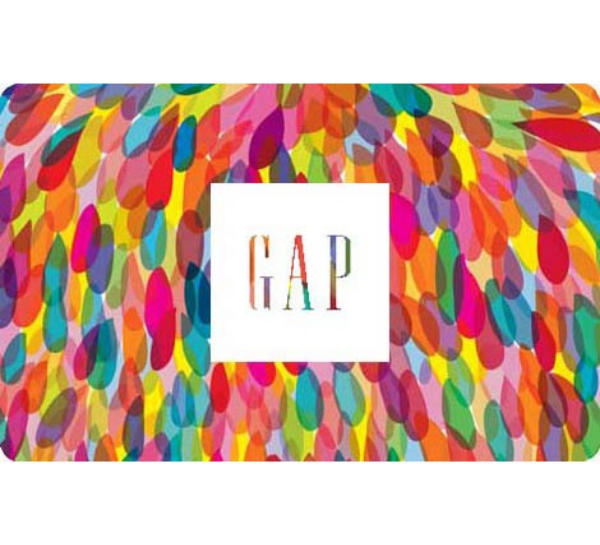 Clothing stores are only included if you provide a dollar value on the card and know where the recipient prefers to shop.
Sporting Goods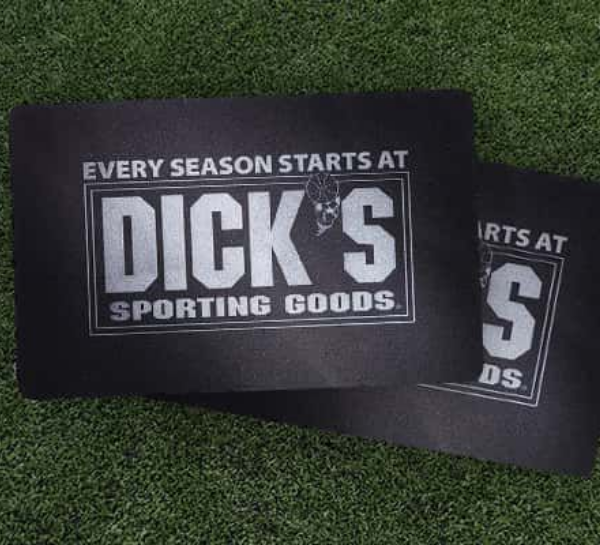 Choosing a gift card for a sporty person on your list is a bright idea. Do not underestimate the value of quantity. Shoes and clothing are expensive. But kids adore brands like Nike, Locker, and Foots, so go for it if you can.
Disney+ 1-Year Subscription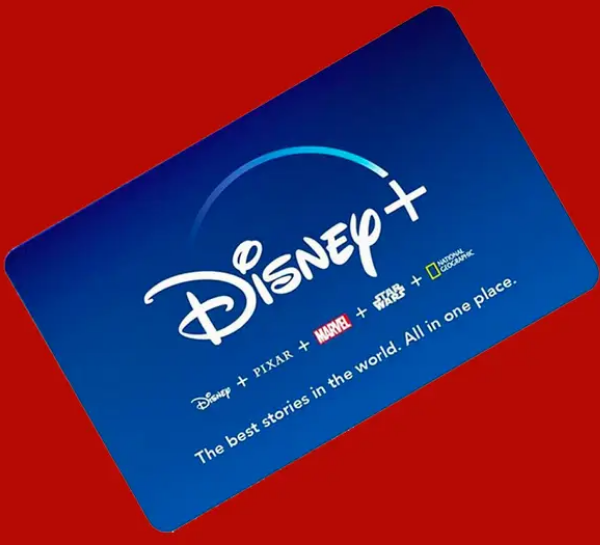 Those chilly winter nights ahead scream for some movie marathons, and Disney+ offers plenty of old and new favorites to choose from. All they will need are their most comfortable pajamas and some popcorn.
Gift of College Gift Card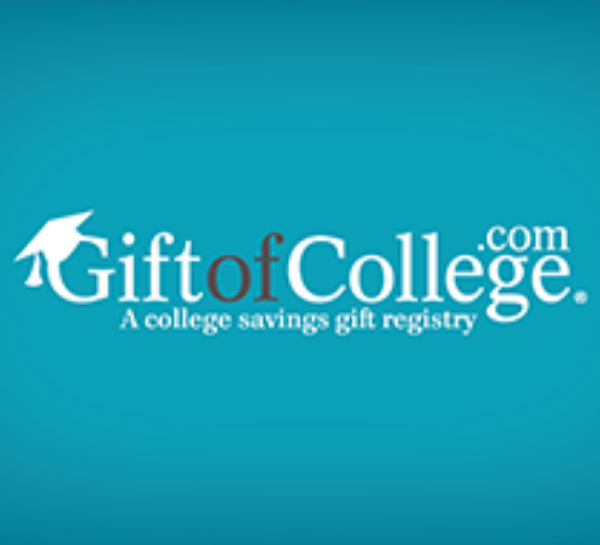 Adding to a kid's college fund is a kind gift. Choose your denomination to assist them in saving for education or repaying student loans. It is not spectacular or exciting, but they will appreciate it.
Stock Gift Card
With a Stockpile gift card, you may assist a loved one in investing. It is a great Christmas present for young and old alike, regardless of financial experience.
Apple Gift Card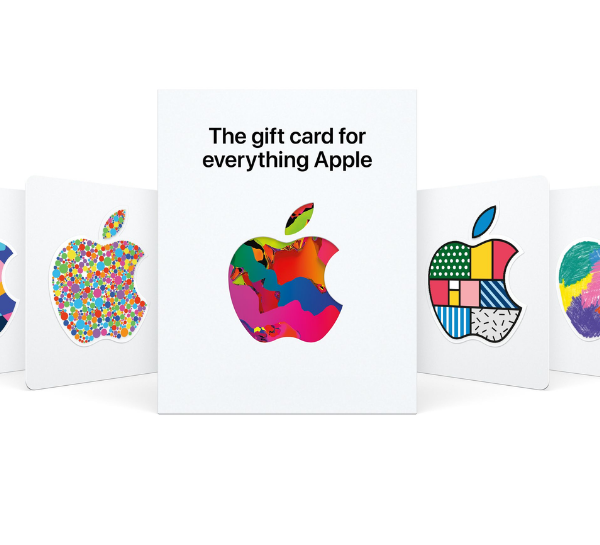 Apple is in everything, from phones to laptops, headphones to TVs. An Apple gift card is an excellent present for kids who need a new charger or want to try AirTags.
Google Play Gift Card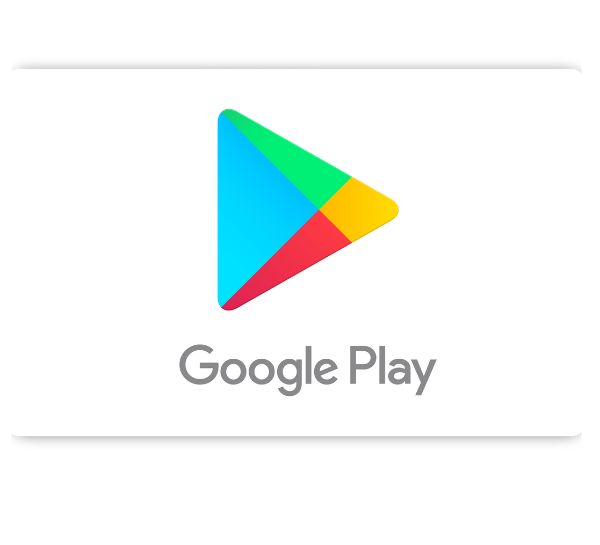 Various options are available to your loved one with a Google Play gift card, ranging from movies to audiobooks to TV series.