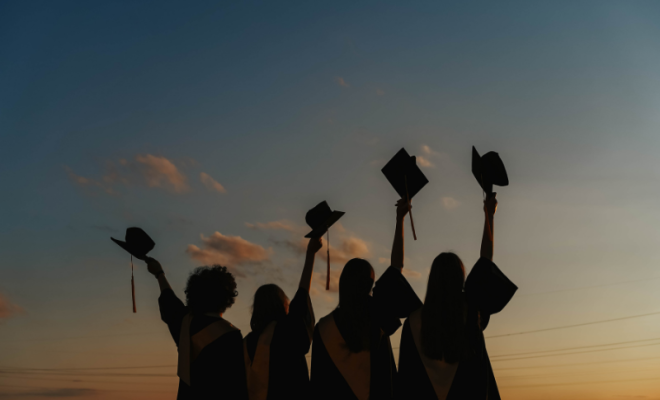 Top 20 Gift Cards for a Graduation Celebration
For many kids, graduating from high school is more than simply another achievement. In fact, it also means leaving home for good and embarking on a new chapter in their life at college. Moreover, graduation is a "ready or not, here I come" entry into maturity. Hence, it is best to commemorate this moment through gifts.
Giving a gift card is a prevalent practice. Moreover, giving a gift card is much more meaningful than giving cash. You save a lot of money, but at the same time, your gift has a personal touch. That is why here, we've compiled a list of gift cards that are ideal for high school and college grads.
Happy Grad Gift Card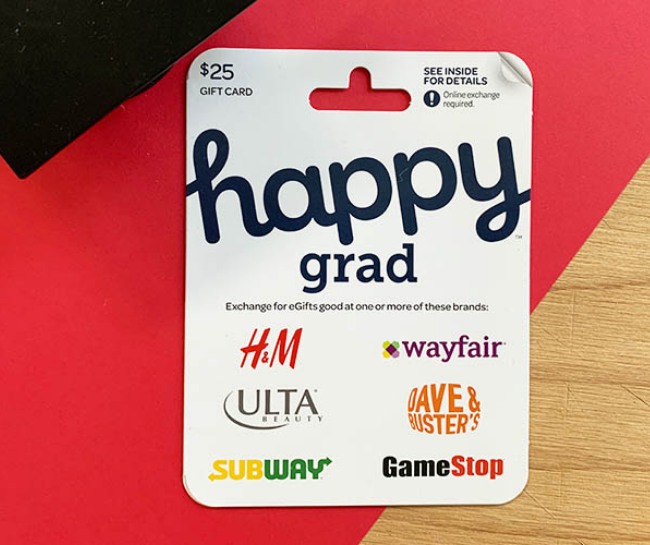 The Happy Grad gift card from the Happy Card series is a simple way to delight graduates of all ages. This gift card is redeemable at any of the participating retailers or businesses named on the card.
Visa Gift Card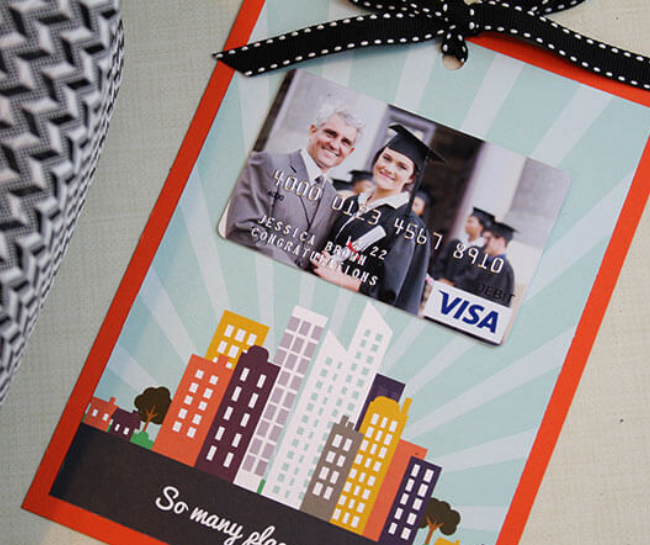 A high school graduate may spend a customized Visa gift card or a custom Mastercard gift card in an almost limitless variety of ways. Moreover, bank-issued gift cards may be redeemed anywhere that accepts credit cards.
Target Or Walmart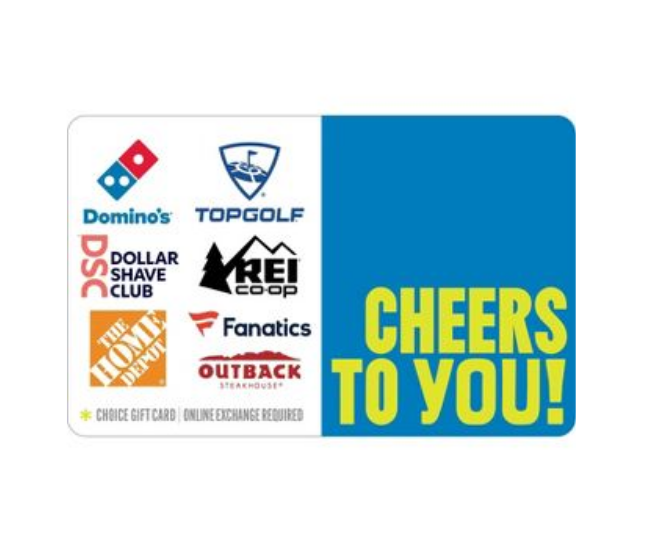 Gift-giving is easy with a gift card for Target and Walmart. This is highly convenient since they have several branches across the state. Moreover, Target and Walmart gift cards may also be redeemable for a wide variety of products since these businesses offer anything—from food and lingerie to air mattresses and stationery.
Bed Bath & Beyond or The Container Store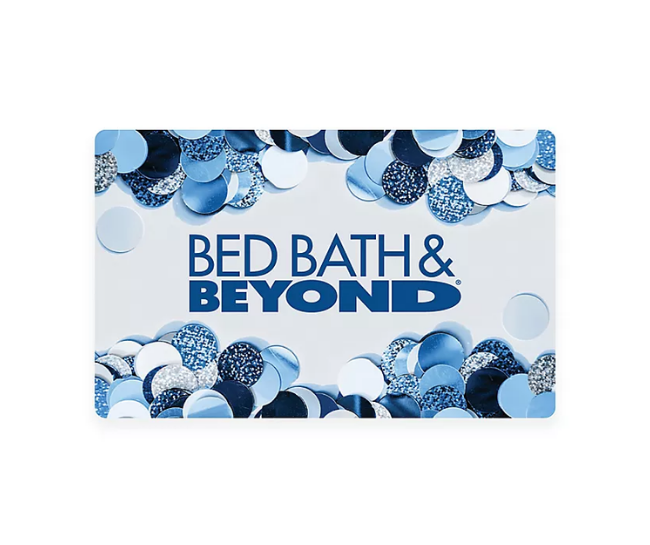 Shop online or in-store at Bed Bath & Beyond for the best bedding, bathroom, kitchen, and home décor! A gift card to Bed Bath & Beyond or The Container Store may assist a student who is relocating to a dormitory or a condominium around town to get settled in his new digs. One may also use both gift cards to purchase mattresses, textiles, small electronics, and other items.
Gap or Old Navy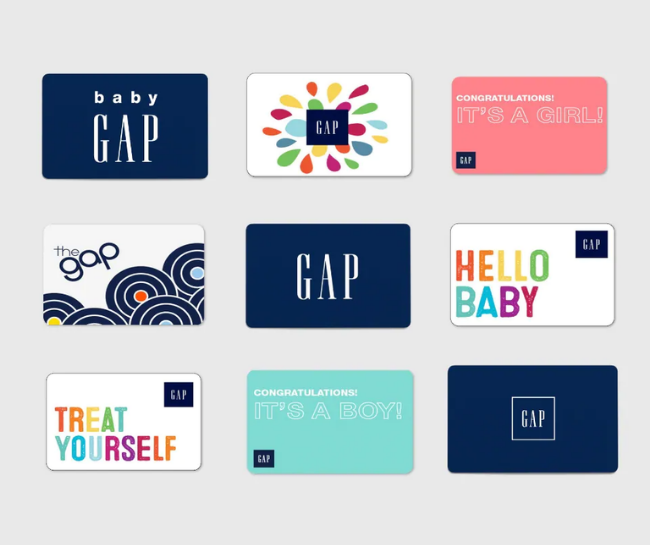 Whether they will be attending a nearby community college or traveling across the nation to a school in the east, graduates may utilize a gift card to upgrade their clothing. If your graduate is joining the workforce rather than furthering their schooling, then dressing the part is even more vital.
Amazon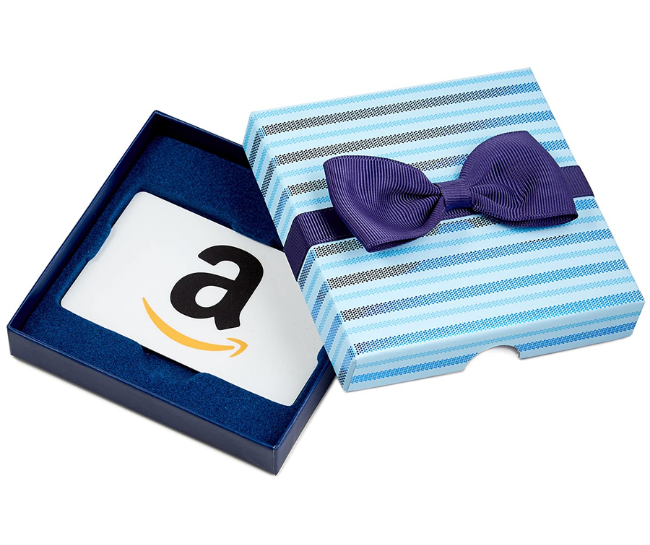 The most fabulous gift cards to purchase are those that provide the most flexibility and convenience to the receiver. With both of those two requirements in mind, there is no more accessible gift card to buy than that of an Amazon gift card. You may use this gift card in several different ways by graduates.
Best Buy or Apples Stores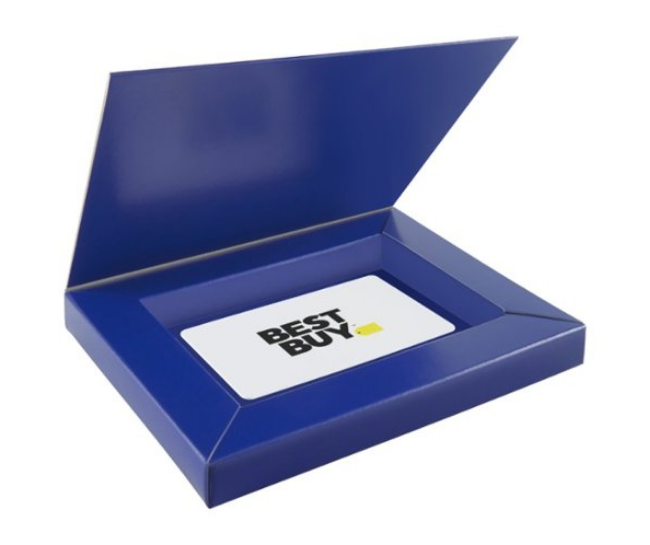 Get a gift card from Best Buy or Apple Stores for high school graduates who are interested in technology. They may use the card to purchase accessories for existing devices or for the replacement of old ones.
Office Depot or Staples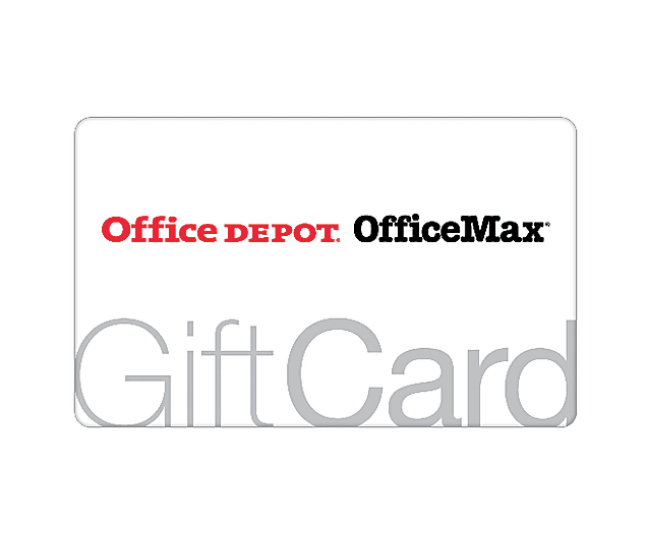 An Office Depot or Staples gift card may seem more suited for a high school graduate heading off to college; these businesses carry a broad range of devices and school materials.
Macy's or Nordstrom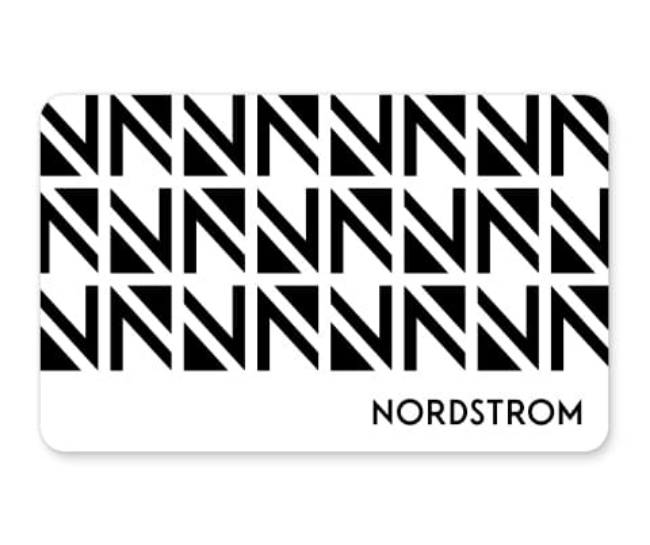 Graduates may shop for new clothing, small electronics, beds, footwear, makeup, and other necessities at department shops like Macy's or Nordstrom. You can give a budget-friendly department store gift card together with a JCPenney gift card or a Kohl's gift card to get more freebies and discounts.
Chevron or Shell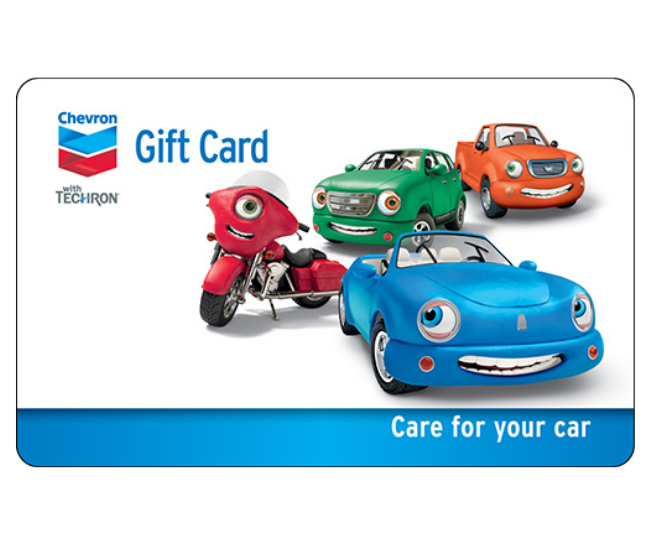 If the recipient you're purchasing a gift for card has a vehicle or should pay for their personal gas, you can help them pay at the gas station. With a Shell or Chevron gift card, the graduate will have less to worry about.
Ann Taylor or Men's Wearhouse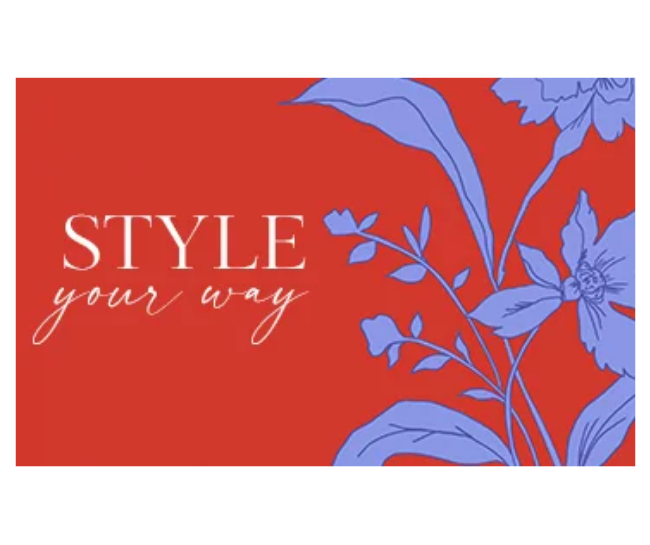 If a recent college graduate is transitioning into the working class, give them a gift card to help them look presentable. Grads may purchase everything from a professional suit to casual pants and more with an Ann Taylor or Men's Wearhouse gift card.
Banana Republic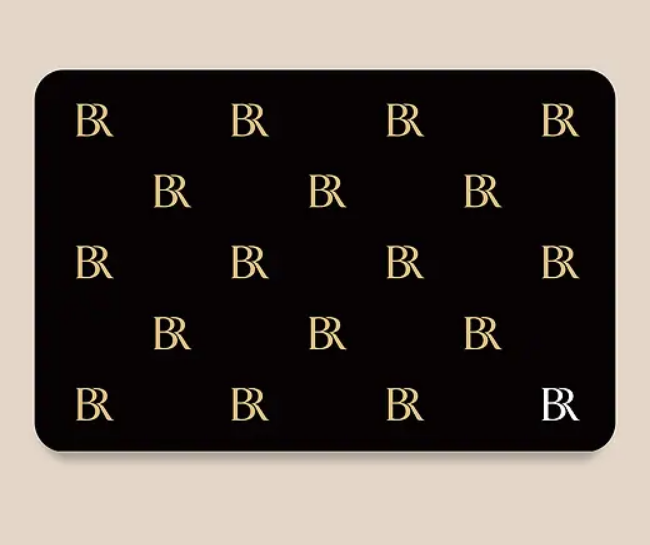 A gift card to Banana Republic would be ideal for a recent college graduate who is pursuing another career that is required to wear slacks at work every day. These gift cards provide the graduate with various purchasing possibilities since they are transferable and may be used at any retailer within the business.
JCPenney Or Kohl's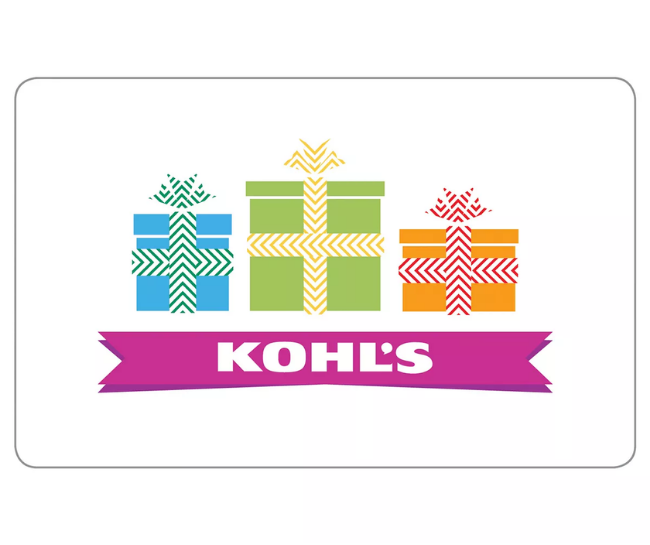 You can use a JCPenney gift card or a Kohl's gift card to purchase new mattresses, towels, kitchenware, and other household items. You may use them to buy shoes, clothes, luggage, and other things.
Electronics Stores or Digital Content Gift Cards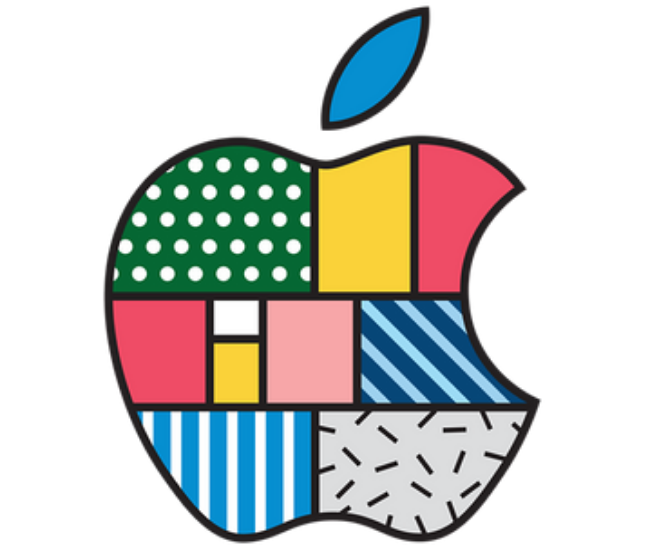 Get them a gift card to Amazon, Crutchfield Electronics, or Apple Stores so they can graduate in style. If gadgets aren't your style, you may still use these gift cards to purchase more essential products like a new computer, tablet, or printer.
Sephora or Ulta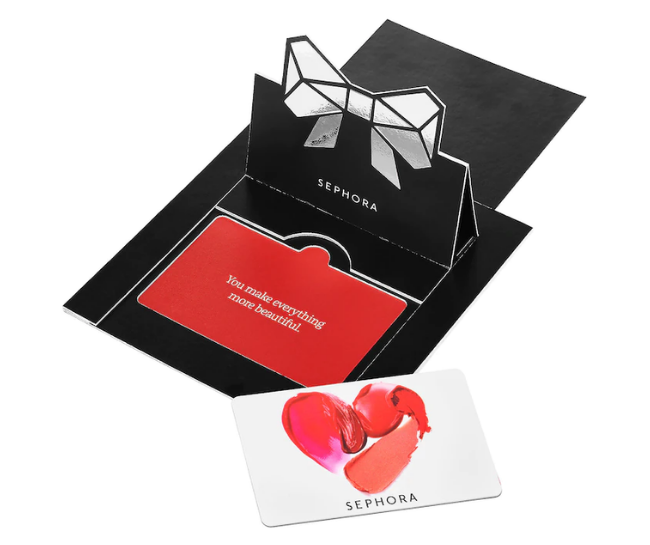 Beauty shop gift cards like Sephora and Ulta are among the favorite shops among teenage girls. To acquire a gift card for a college graduate to use to freshen up her looks, buy a brand-new scent, or have a thorough makeover.
Uber or Lyft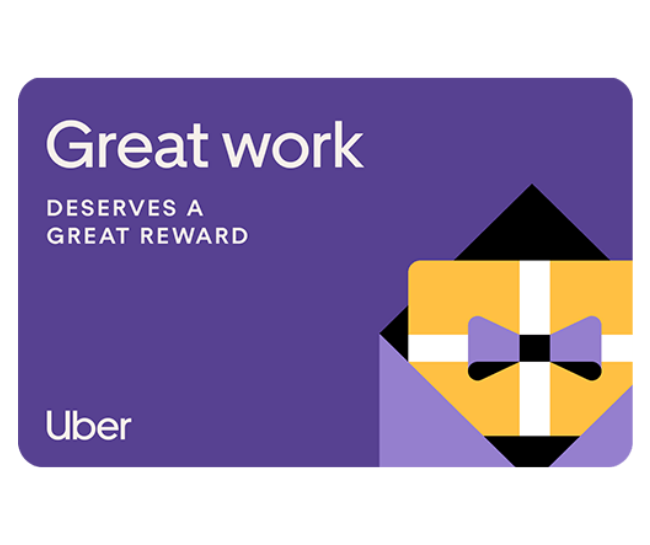 This gift card provides free trips, which are particularly useful during the winter season when it is challenging to organize your journey using local bus lines. You may even send Uber and Lyft digital gift cards to recipients in minutes.
The Quarry or Herber Hatchets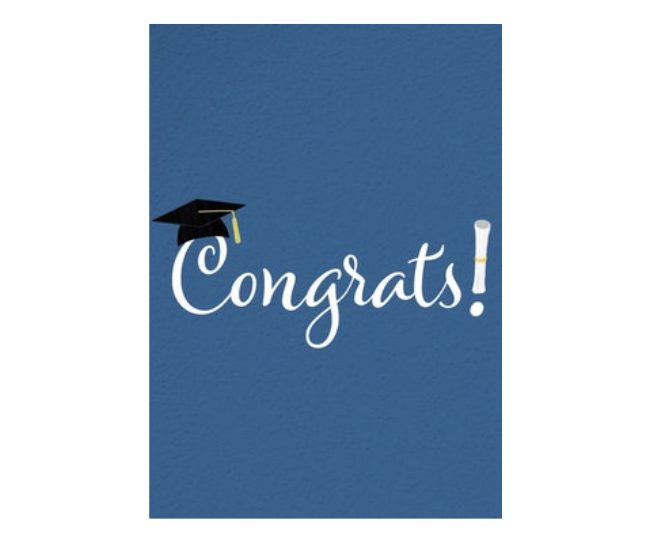 Because you can never get bored of indoor rock climbing and axe tossing, these facilities are ideal for bringing anyone, or yourself, on a date. If you wish to try any of those items, both The Quarry and Heber Hatchets sell gift certificates that can be used to purchase in their online stores.
Gas Money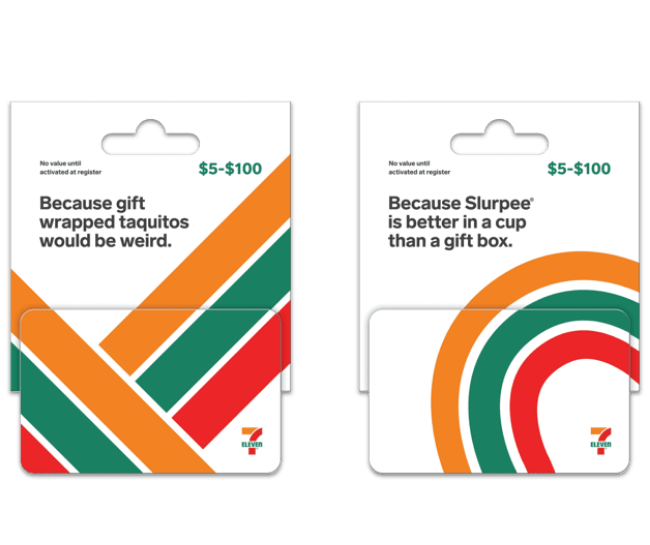 College students, in particular, are a drain on petrol money, especially during the long weekend spent traveling to Moab. There are several petrol stations in the Provo region, but two, in particular, are Maverik and 7-Eleven, both of which accept gift cards.
Tilly's, PacSun, or Zumiez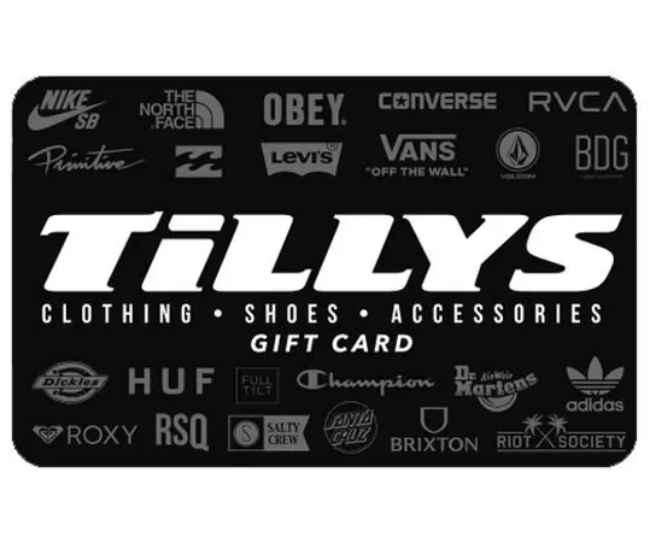 If you have a surfer or a skater in your family, go to Tilly's, PacSun, or Zumiez for some trendy autumn outfits or summery shorts and flip flops. Your adolescent will be prepared to hit the books or the beach in style if you have a gift card for one of these businesses.
Starbuck, Jamba, or Subway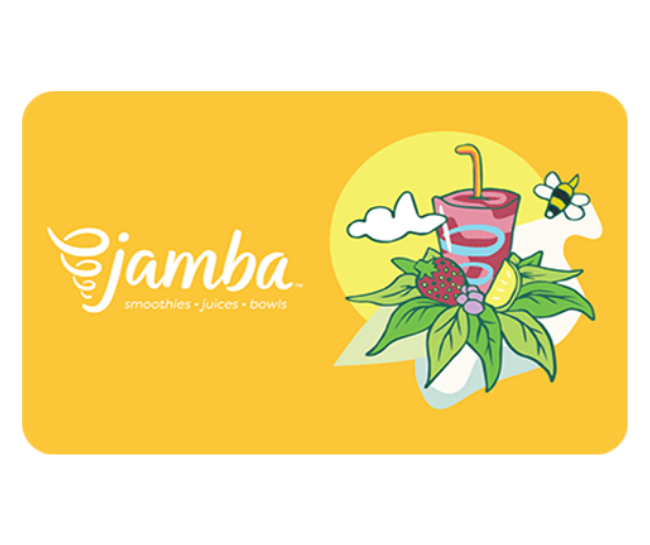 If the graduate likes coffee and eating a lot, viola—these are the perfect gift cards you can give to them. This gift card may only be used to purchase goods at participating Jamba Juice locations and Starbucks branches.
Say "thank you" to the teachers, too, with these gift ideas!