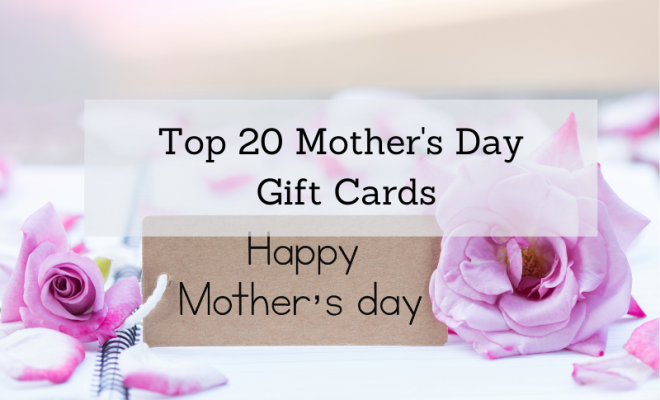 Top 20 Mother's Day Gift Cards
The nice thing about gift cards is that you no longer need to brainstorm on what should be your perfect gift. You do not have to choose a sweater in the appropriate size, a pillow in the right color, or a new top in the proper style. You purchase a gift card for Mom and let her make all of her own decisions. If you are not sure which gift card to choose for Mother's Day, have a look at these top 20 Mother's Day gift cards.
Happy Mother's Day Gift Card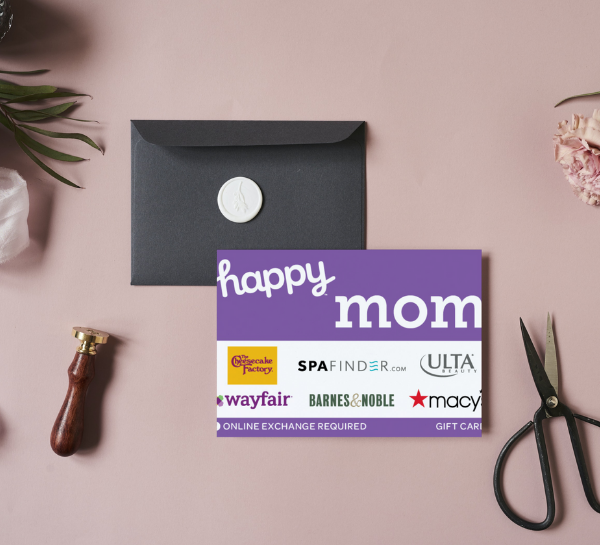 It is one of the excellent gift cards for mothers. You may use Happy Mom gift cards from the Happy Card collection at any merchants listed. However, keep in mind that you cannot use these gift cards online.
Can you combine Happy Cards?

Online redemption may not be available for all merchants. If the merchant accepts our Happy Card as a form of payment on their website, please ensure the current balance of the Happy Card is enough for the entire purchase as most online merchants cannot accept the combination of a Happy Card and a Credit Card.
Happy Cards FAQs
Amazon Gift Card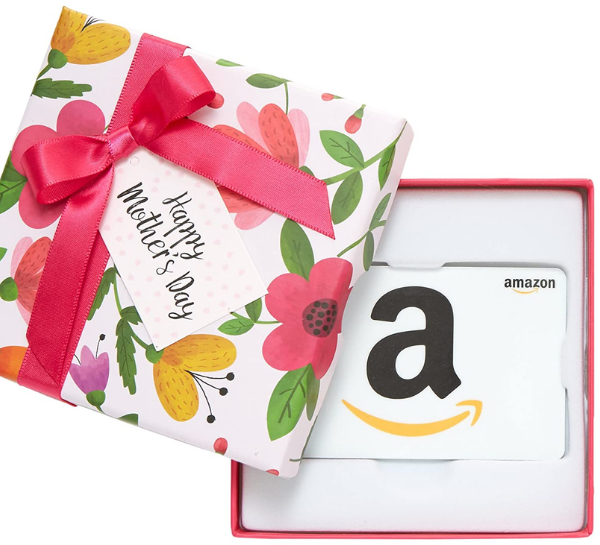 If your mother loves to buy things online, make it simpler than ever for her to find anything she wants or needs. Give her a digital Amazon.com Gift Card. That way, she may use her smartphone to access the gift card and buy whenever it is convenient for her.
Discount Apparel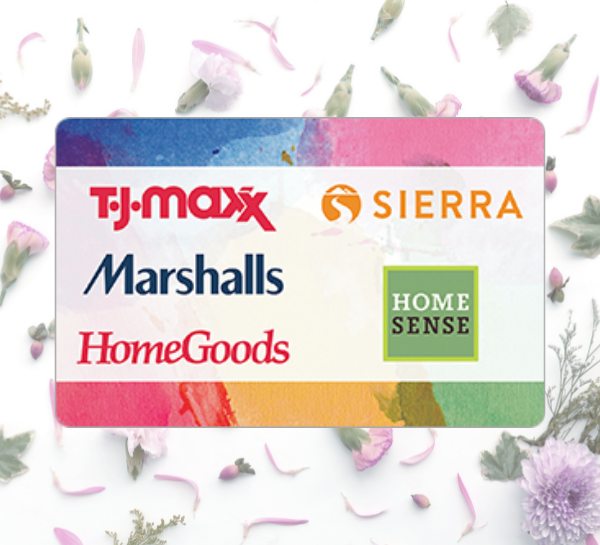 If you know any savvy shoppers, you know they love to browse the aisles of Marshall's, T.J. Maxx, and Ross Stores whenever they can. Imagine mom getting a designer outfit for the same amount of money she would spend on a top at a full-price department shop.
Apple Stores, iTunes, Google Play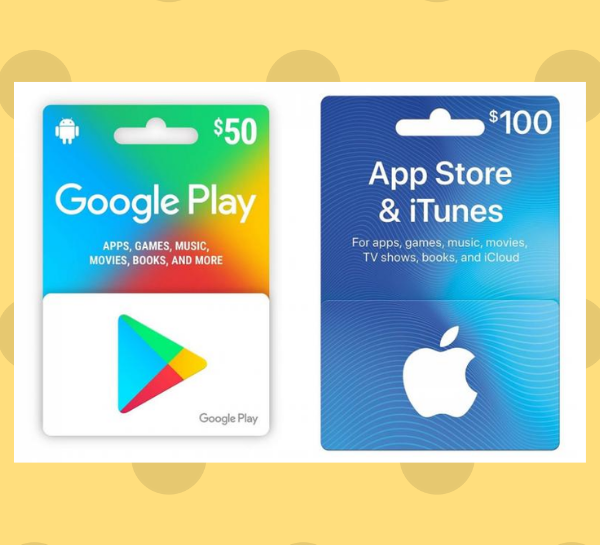 Some of the parents are as tech-savvy as kids. In short, many women use more gadgets than ever to keep connected with family, friends, and work, so do not hesitate to get a gift card for the technology your mom uses most.
Favorite Department Store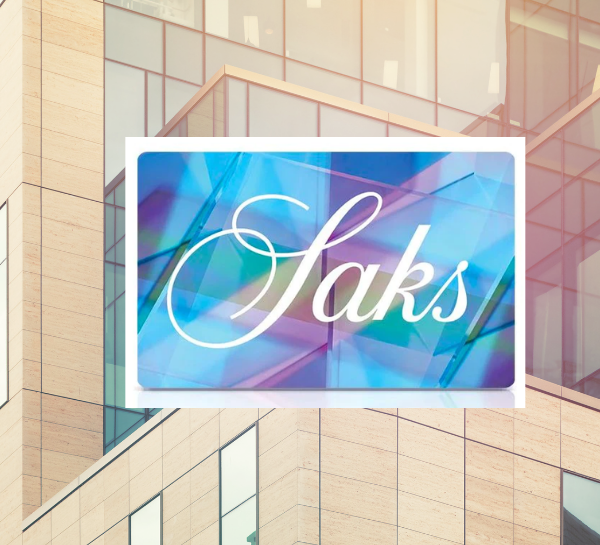 Most women enjoy shopping. If your mom also enjoys the same, go ahead and buy your mom a gift card to big malls. Give her the gift card before Mother's Day so that she may shop the Mother's Day deals.
What is the world's oldest department store?
The world's oldest and longest-running department store, Le Bon Marché, was founded in Paris in 1852.
Visa Gift Card or Mastercard Gift Card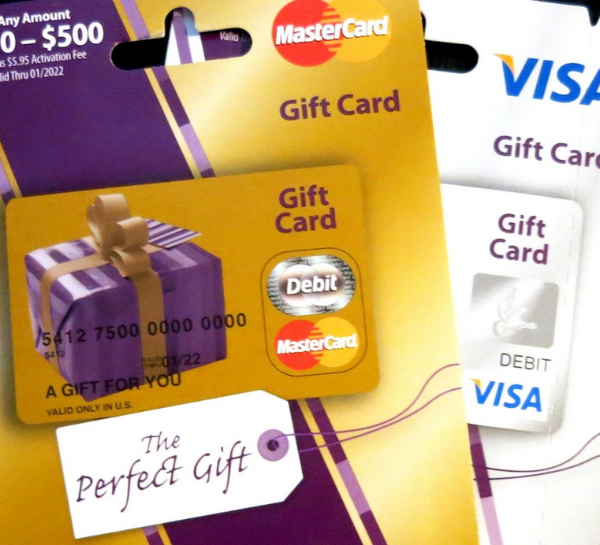 Give Mom a Visa or Mastercard gift card that she may use anywhere. Instead of buying a generic card, try uploading a picture to create a customized gift card.
Spa or Pedicure Gift Card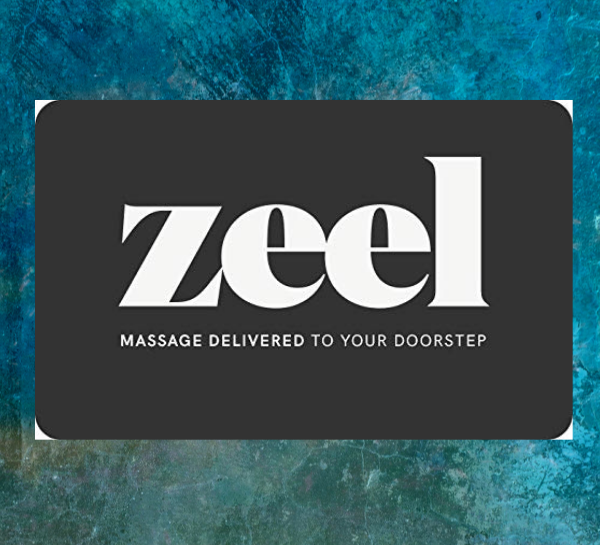 This gift card was chosen as the best gift card for single moms. Giving your mom a spa or salon gift card is more than simply a gift; it is permission to indulge guilt-free.
Jamba or Starbucks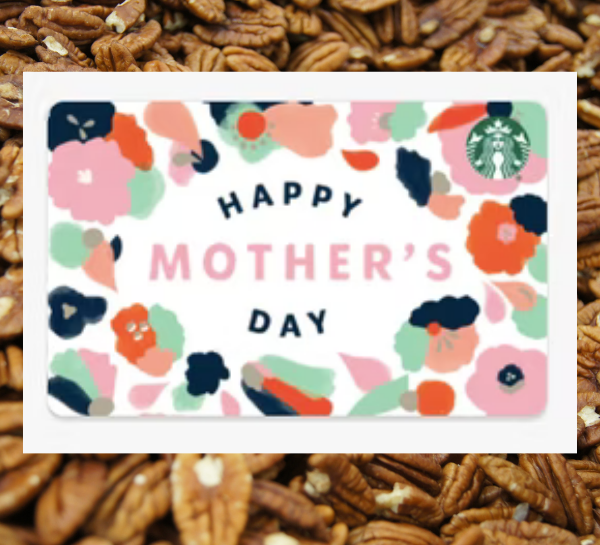 Whether she likes her coffee in the morning or afternoon, both Starbucks and Jamba have gift cards for Mother's Day. A $20 gift card to one or the other may be redeemed for a couple of future trips.
HomeGoods or Bed Bath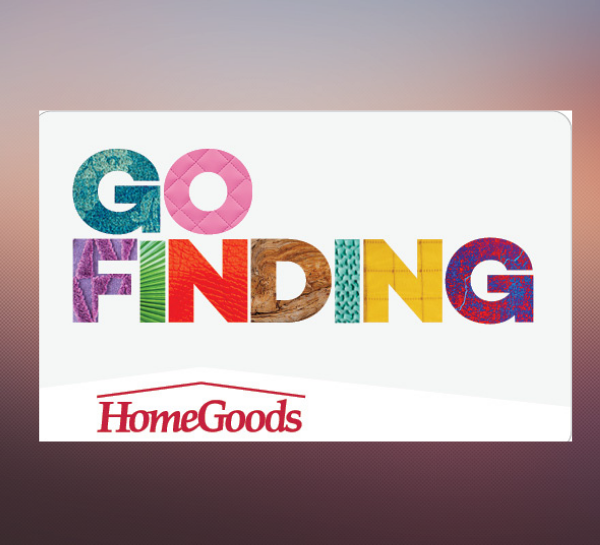 Instead of getting your mom something that she can use to prepare dinner for the family, why not let her choose something for herself? HomeGoods or Bed Bath offers not only appliances and home essentials, but they also have bath products that your mom may enjoy. Get her a HomeGoods or Bed Bath gift card and let her shop what she desires.
Shoes, Shoes, or Shoes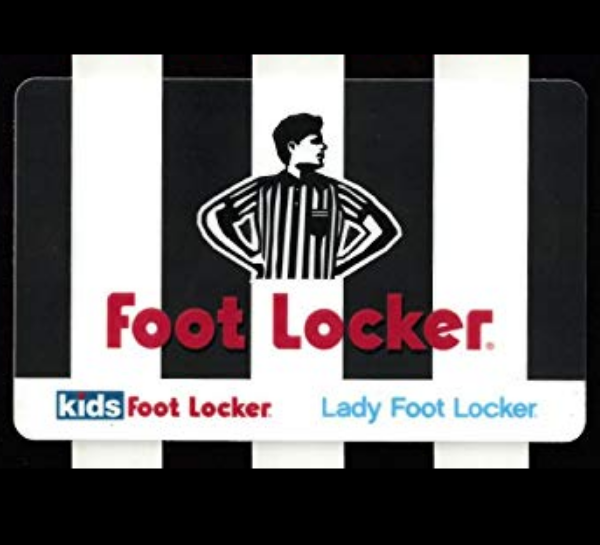 A lady's gift list would be incomplete without a shoe shop. You will go shoe shopping first if you receive a gift card for Mother's Day. Gift cards are an excellent option.
Spafinder Gift Card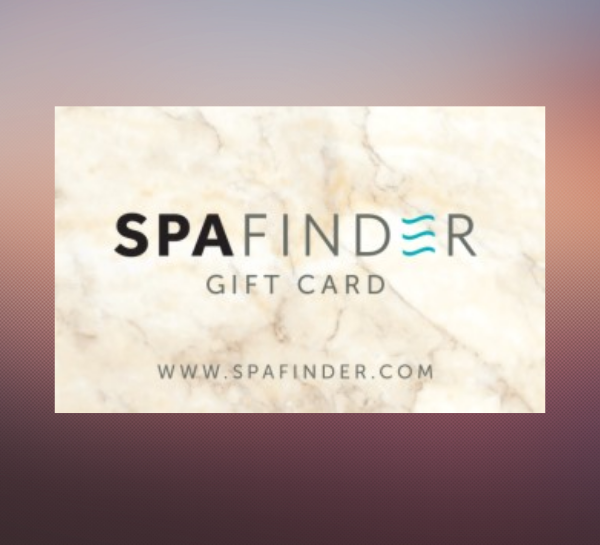 Use your Spafinder eGift card to make purchases at participating locations. Treat this card as if it were cash; there will be no replacement if it is lost or stolen.
Macy's eGift Card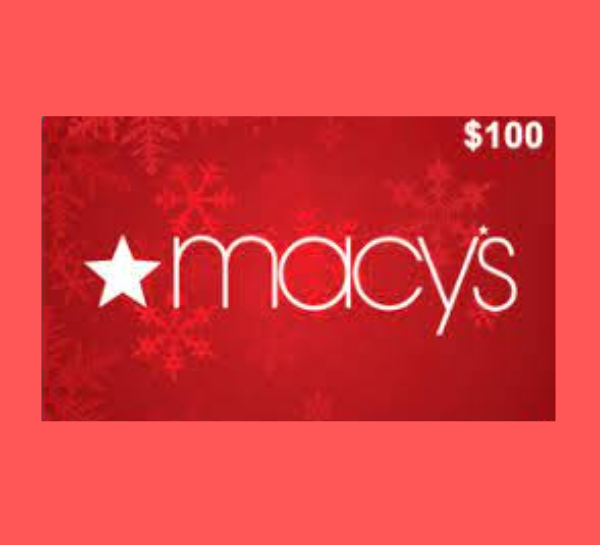 It is a well-known retailing brand, with around 800 shops running coast to coast and online at macys.com.
DSW Gift Card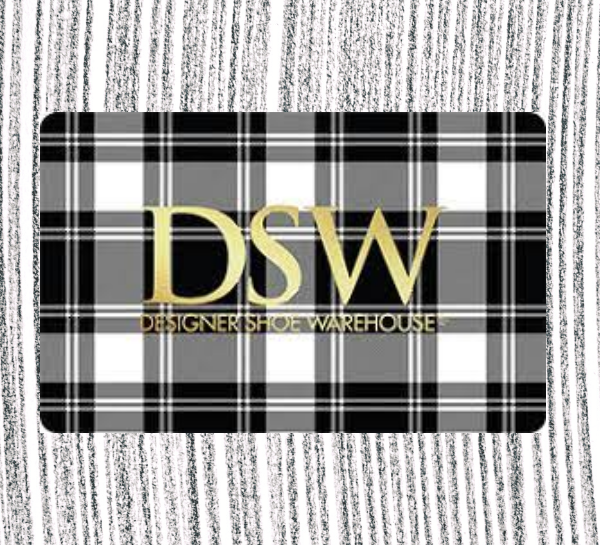 To check your card balance, visit dsw.com or any DSW shop. This card is only valid for DSW retail locations or online at dsw.com.
Moms Embrace Walmart Gift Card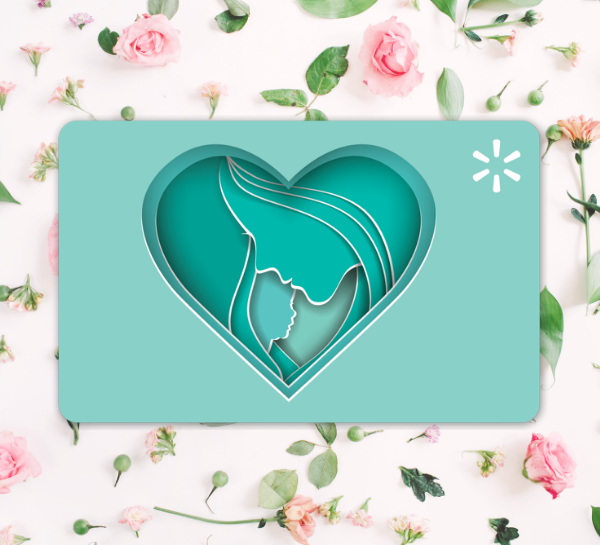 It is one of the best Mother's Day gift cards and is eligible for moms.
Sephora Gift Card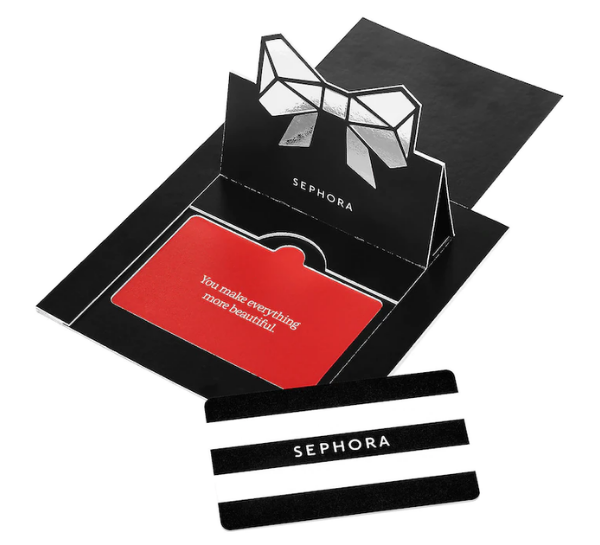 eGift Cards may be used exclusively in US Sephora shops, on US Sephora.com, via the US Sephora App, or at Sephora inside JCPenney locations. Except as required by law, no refunds or exchanges. It is not replaceable if lost, stolen, destroyed, or used without consent.
What is Sephora famous for?
Today, Sephora is a powerful beauty presence in countries all over the world due to our unrivaled selection of prestige products in every category, unbiased service from beauty experts, interactive shopping environment, and relentless innovation, including our expanding array of ways for clients to shop.
Crafty Mother's Day Gift Ideas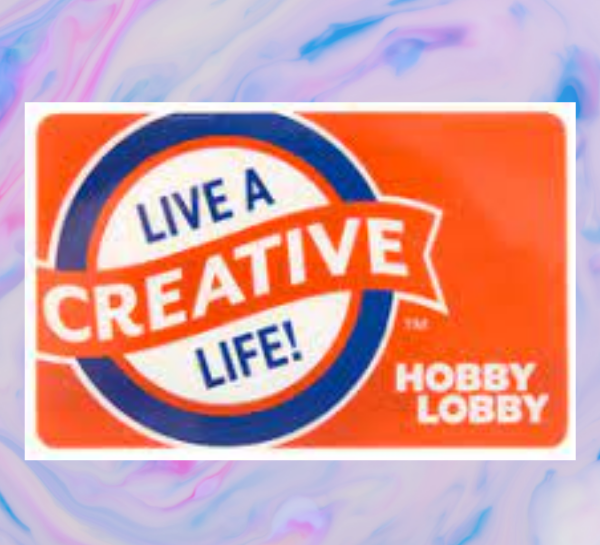 Being a child is fantastic because no one expects anything in return. You may treasure a five-minute hand-stamped card for years. Set aside worries that getting older means doing more. Giving Mom a gift card is easy. She does not have to enjoy anything, not her style, color or size.
Hotels.com Gift Card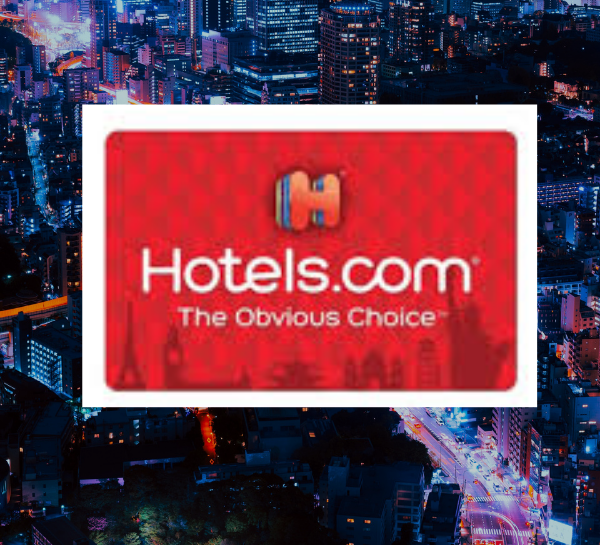 Only applicable for hotel reservations at hotels.com/gc up to the balance. Not redeemable at hotel locations or when using the Pay at Hotel option when booking online.
Ulta Beauty eGift Card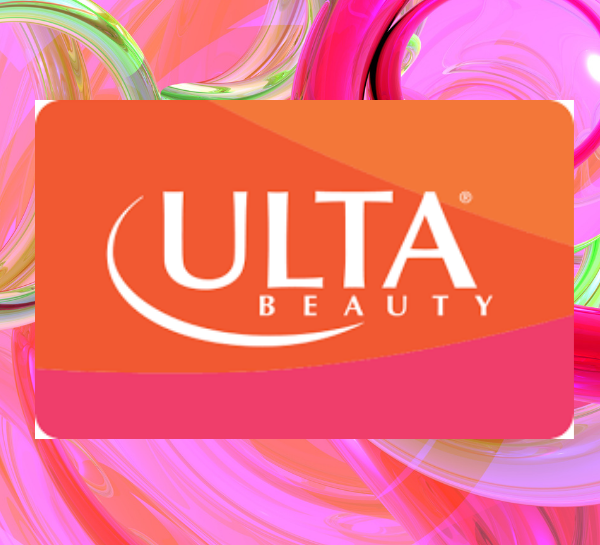 Ulta Beauty is the most prominent beauty store in the US, offering cosmetics, fragrance, skin, hair care, and salon services. Ulta Beauty eGift Cards are great Mother's Day gifts.
BGC Card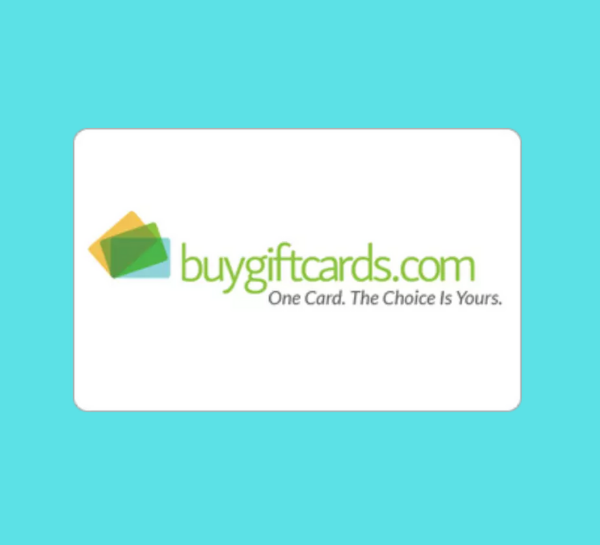 The BGC Card allows you wide choice and freedom! You may redeem it for a Gift Card from hundreds of merchants, including Adidas and Zappos.
Nordstrom eGift Card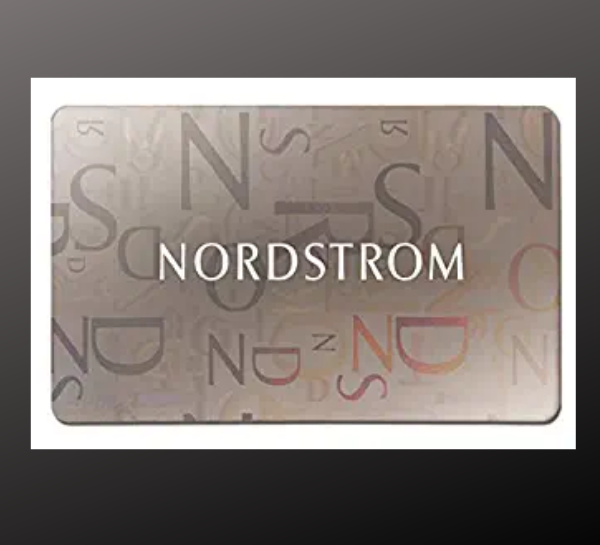 One of the nation's most prominent fashion specialty shops, Nordstrom has a vast assortment of fashion garments, shoes, cosmetics, and accessories for men, women, and children.
⭐️⭐️⭐️⭐️⭐️

Gift cards can generally only be used until the dollar amount on them is exhausted.
Treats for Halloween? Check it here!